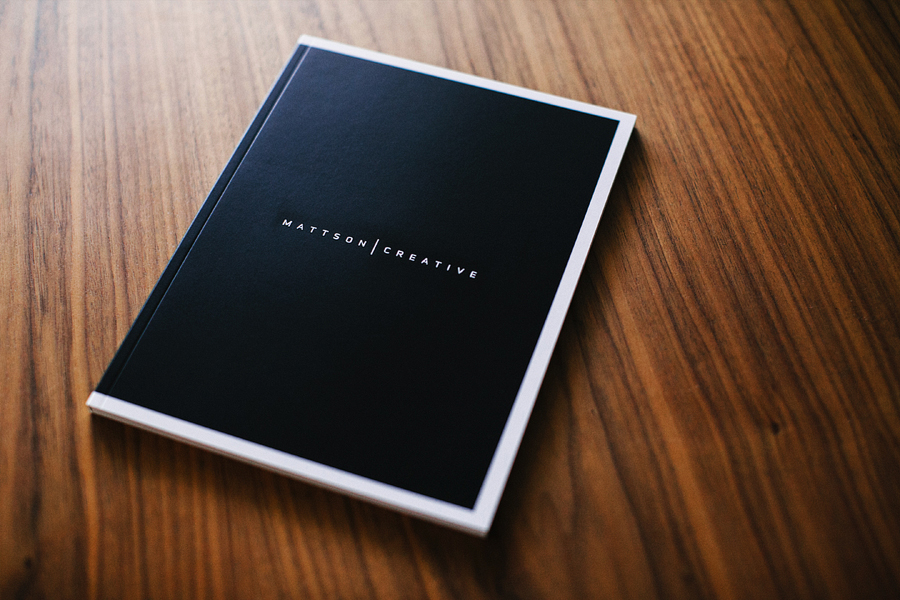 We receive a lot of requests for our this book, so we decided to make them available in our online store. This softcover portfolio book is 76 pages and features 40+ different graphic design projects in 4-color offset-printed glory! This is the promo book that we give to our clients and prospects to share our body of work. Order your copy today.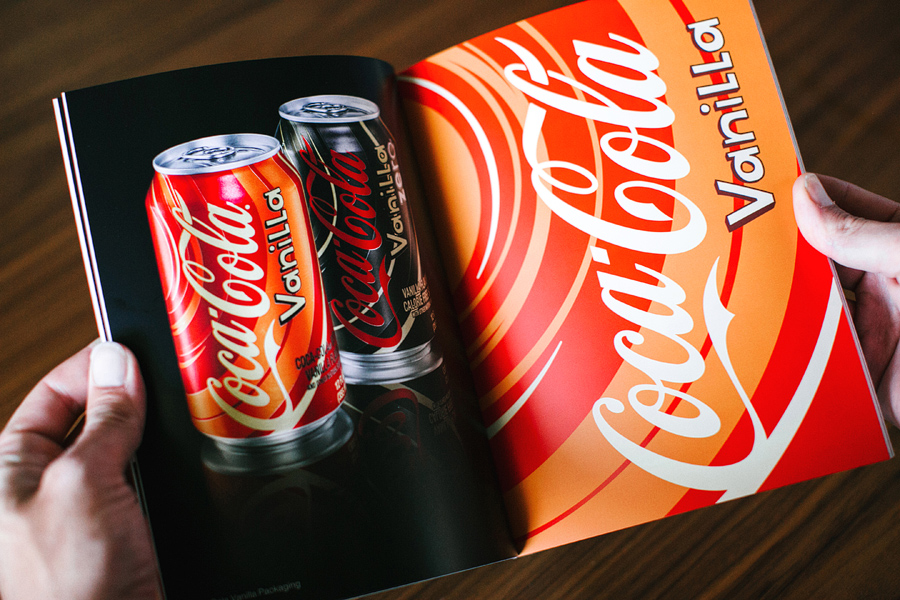 We love the embossed logo on the front cover.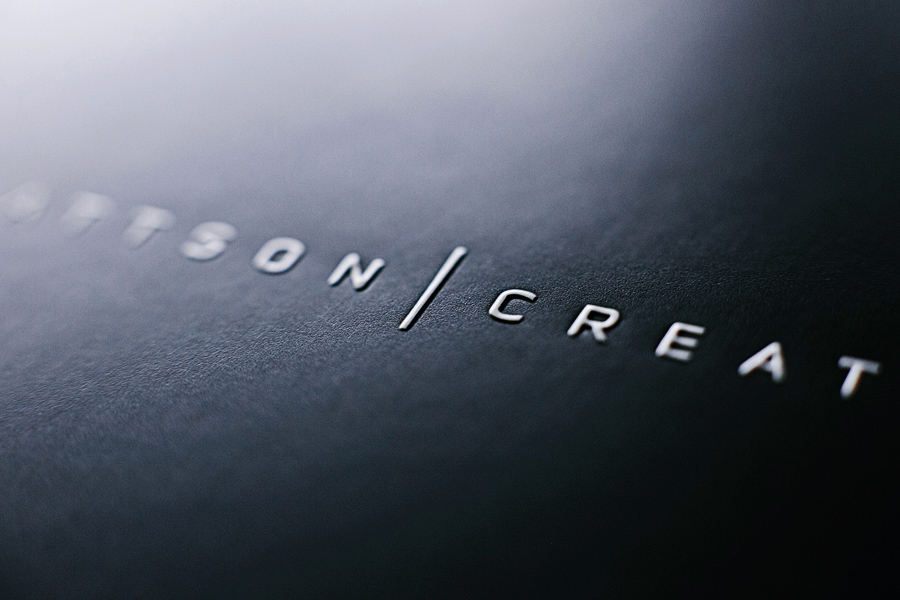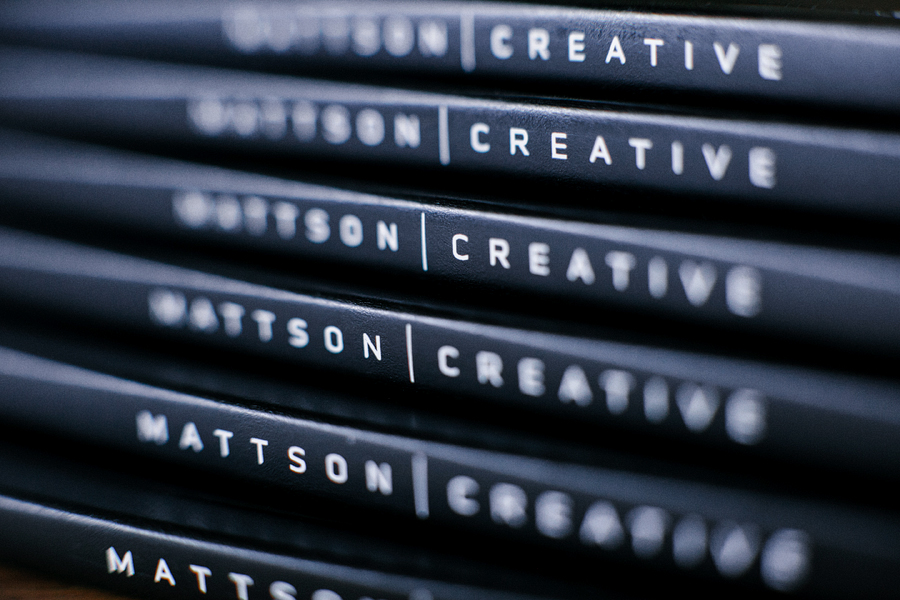 We are very excited to have these now available in our online store for other designers & creatives to see what we've been working on.