I've been working closely with CBS for the past few months and I'm extremely excited to finally be able to share what we've been doing. CBS commissioned me to develop a series of animated sequences based on their current hit shows. I designed graphic interpretations for 10 programs:  Two and a Half Men, CSI:, The Big Bang Theory, Hawaii Five-O, The Good Wife, Person of Interest, 60 Minutes , Survivor, and NCIS. I created storyboards for each animation and created final artwork. The sequences were animated by The DMC Initiative. The individual spots are currently airing nationally and the complete 60 second piece, which features all of the shows, was used to open the CBS 2012 Upfront this month.


10 Second Person of Interest Spot


10 Second 60 Minutes Spot


10 Second Two and a Half Men Spot


10 Second Big Bang Theory Spot


10 Second NCIS Spot
Seeing my designs on national television is pretty incredible, but this project gets even better. After we completed the animated sequences for the current programs, CBS commissioned me to create an extremely limited edition poster series commemorating their classic television shows. These oversize 3 color silkscreen prints will be installed in CBS's offices in Los Angeles.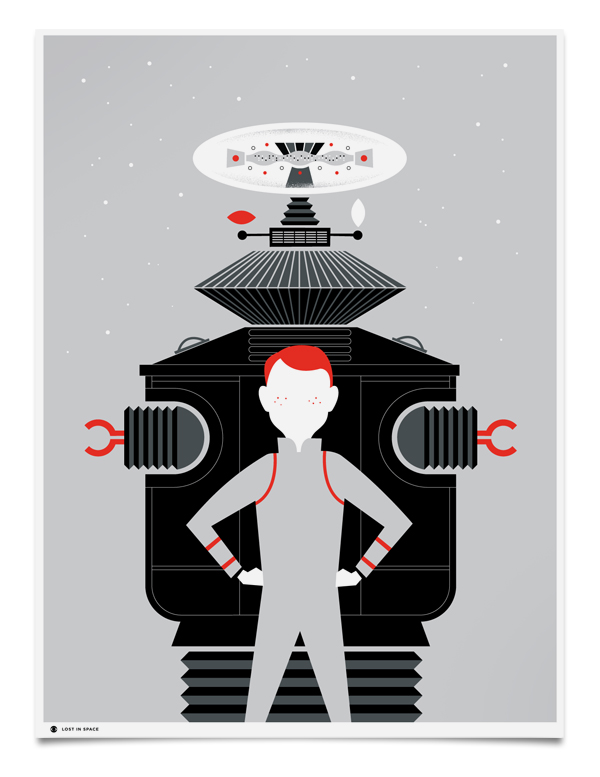 Lost in Space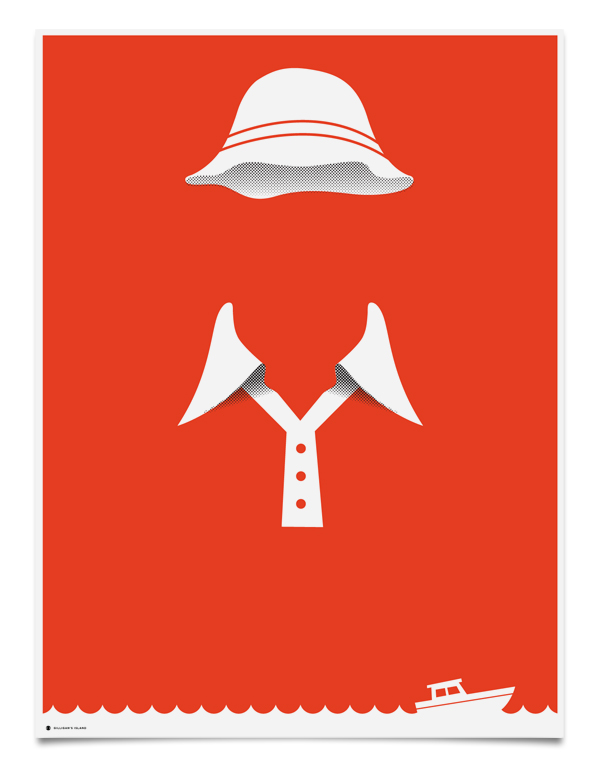 Gilligan's Island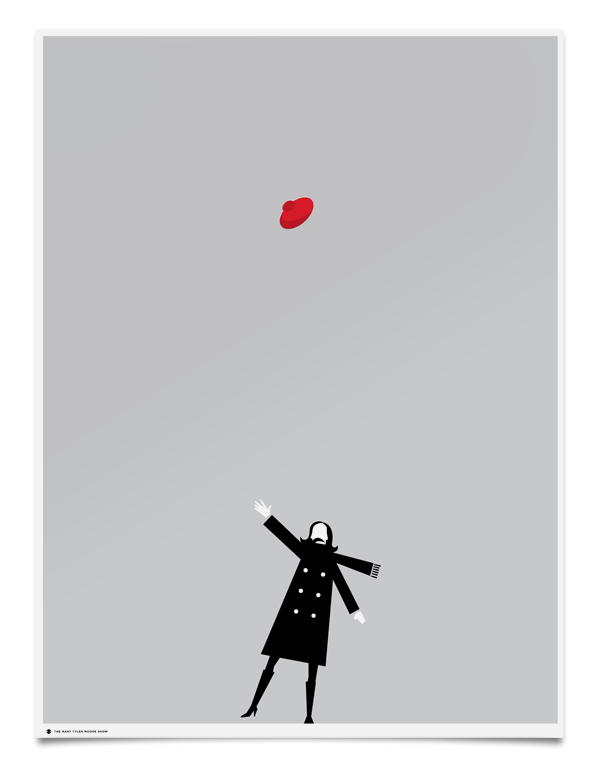 The Mary Tyler Moore Show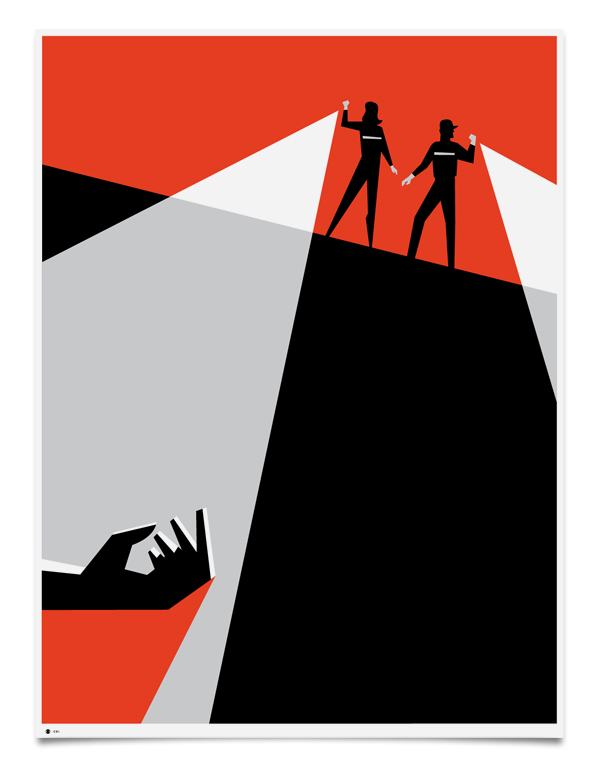 CSI: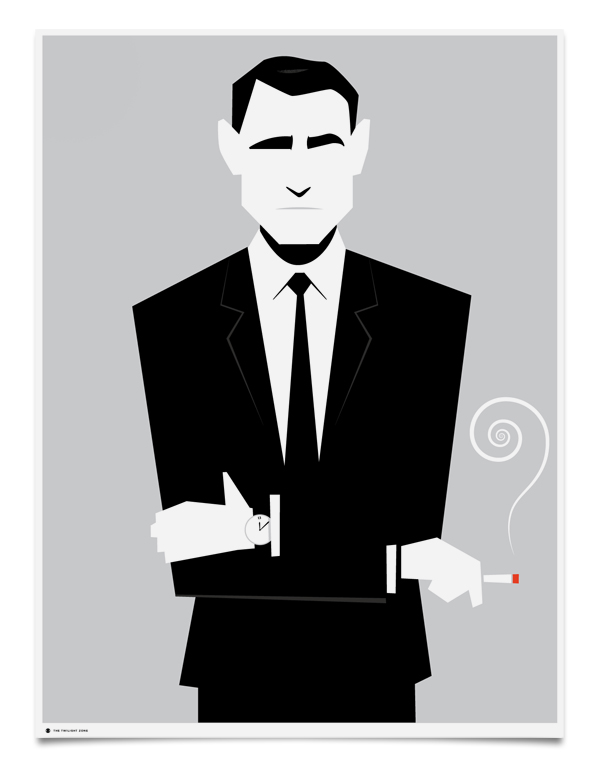 The Twilight Zone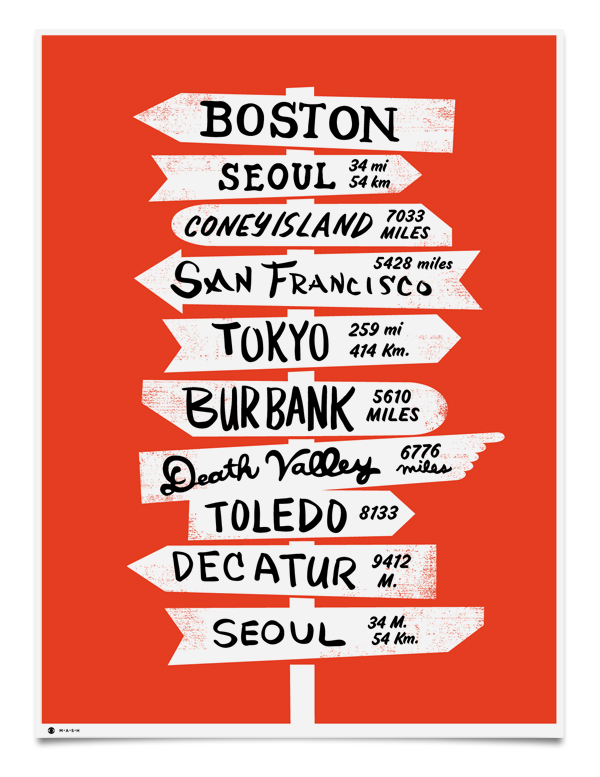 M*A*S*H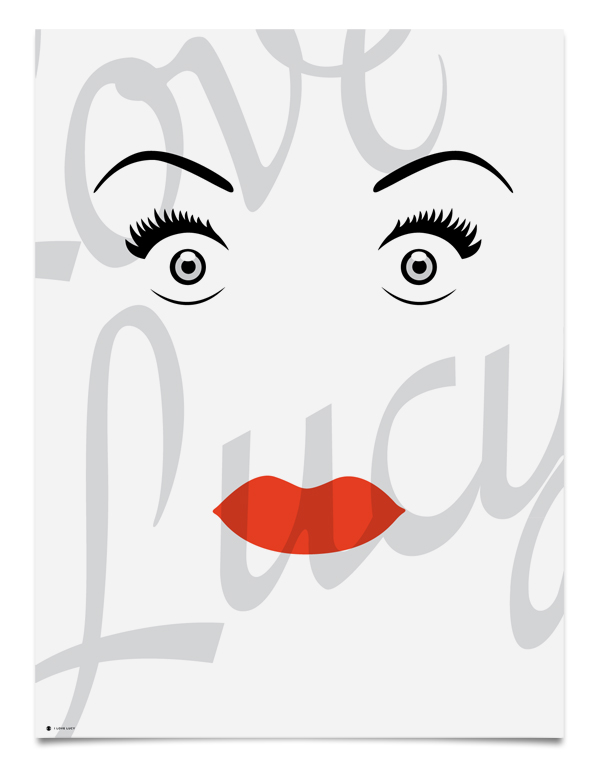 and of course, I Love Lucy