Most days, being a graphic designer is fairly mundane. Long hours in front of a computer. Searching for just the right Pantone color. Deciding between 6pt. or 7pt. type. But every once in a while…if you're lucky…you get to do 360's in a Lamborghini at 200mph.
A while back I designed the brand identity for 360 Performance Driving Academy, an elite training program where pros teach clients high-speed driving techniques. The logo was a simple, type-based solution, but the applications were very cool.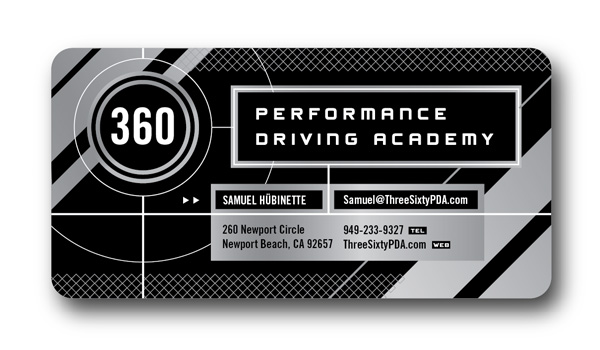 I designed a metal business card, similar to mine – which is two color (black & white) printed on die-cut aluminum, with embossed elements. I wanted the visual system to convey speed and motion but also the idea of control. So I tried to balance these dynamic, diagonal shapes with very structured type encasements and containers.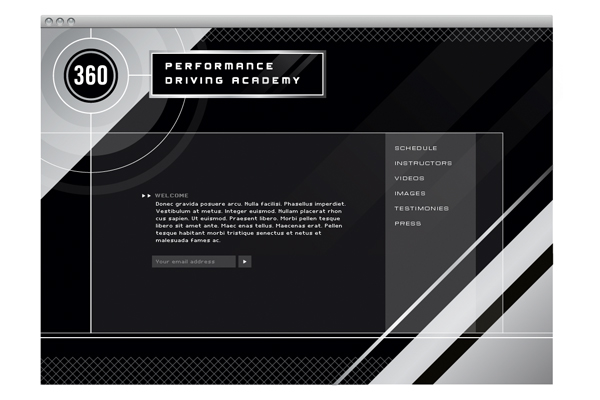 The same visual language was applied to a simple website concept, as well as vehicles and merchandise below.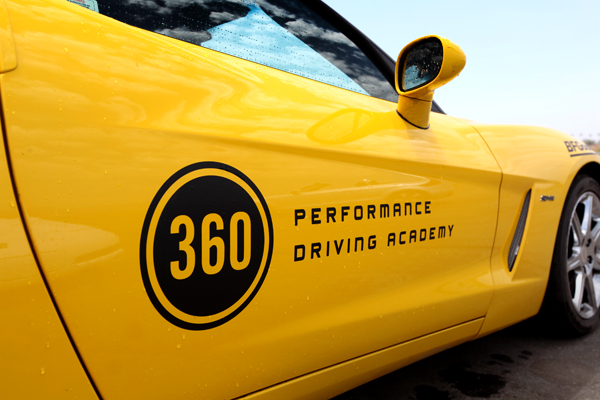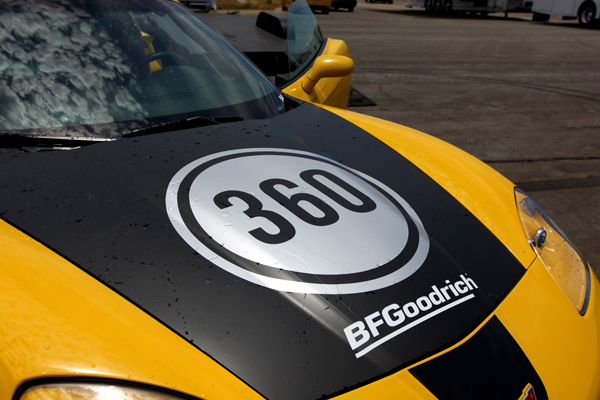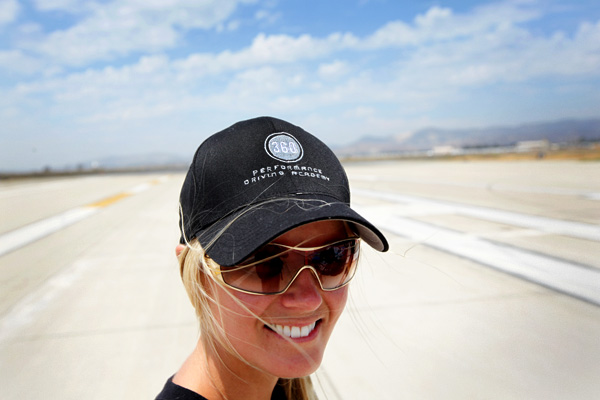 I had the opportunity to actually go to one of the 360 programs, where world-class drifting champion, Samuel Hubinette was instructing. Here are a couple pictures and videos from the academy.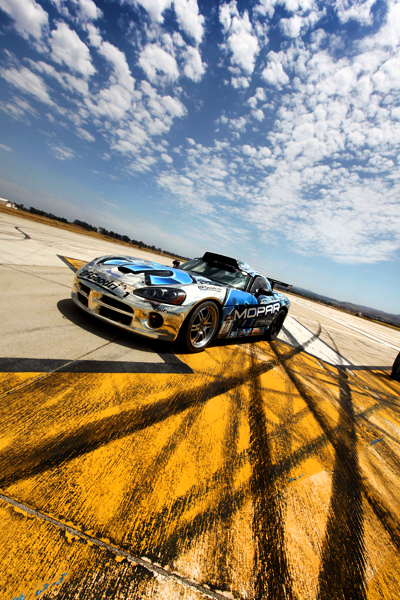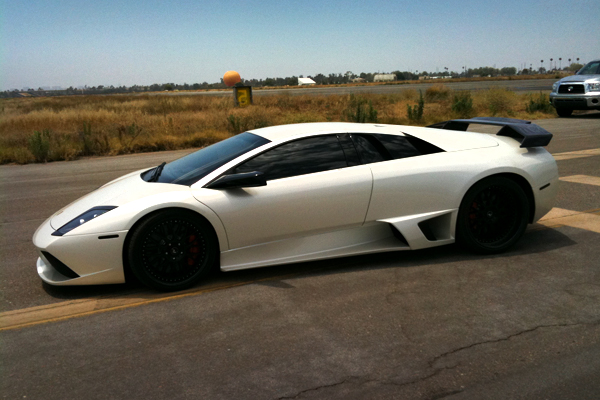 Samuel is known as "The Crazy Swede". Which makes sense after you watch the videos above. Here is a logo I designed for his brand, Toxic Drift. I loved how this little mascot turned out.