I recently completed a logo design for Mottsy – an innovative, online printing company. The client was really interested in the creative process and asked me to record my screen during the development of the logo. This time-lapsed movie is the result. (Be sure to hit the expand button in the bottom right corner to view it full size.)
At first I was a little self-conscious recording my screen…it felt like someone was looking over my shoulder, watching me design the logo. But eventually I got used to it, and it was an fun experiment. I'm not sure how interesting it is to watch me look through hundreds of fonts, scan sketches, plot points, check email, change songs in iTunes, etc. Let me know what you think…it helps that we sped it up. And threw a little music in there. Thanks, Jeff.
The following logos and variations are what I presented to the client. They ultimately chose the first one which I actually didn't capture on video. Oh well, still a fun look behind the scenes at the brand identity development process.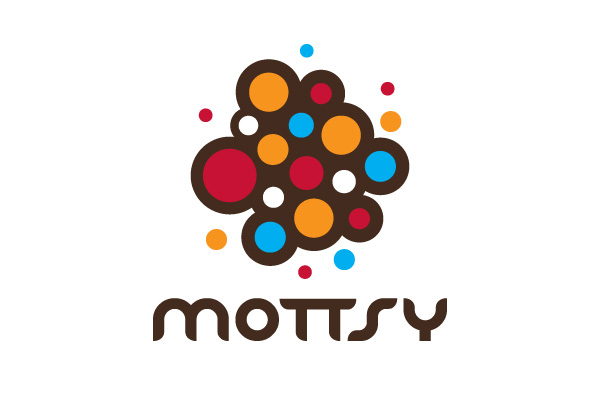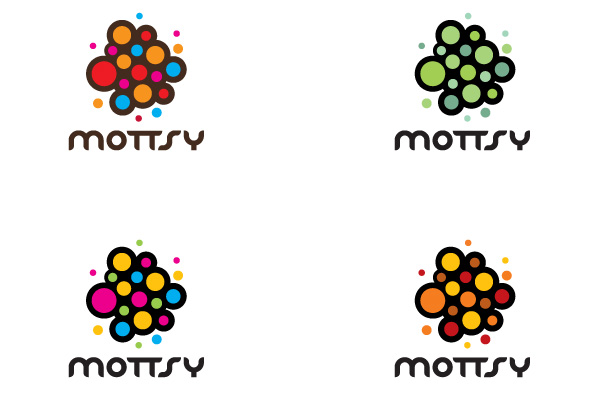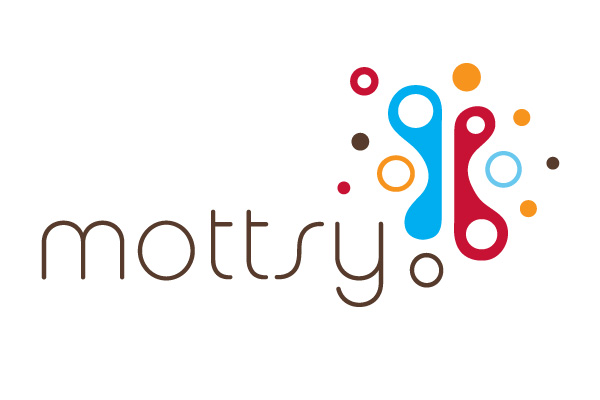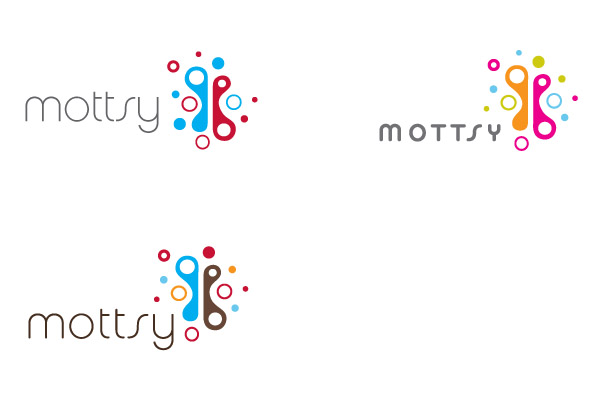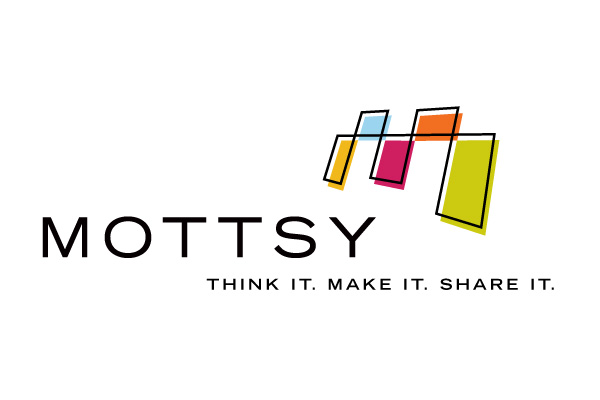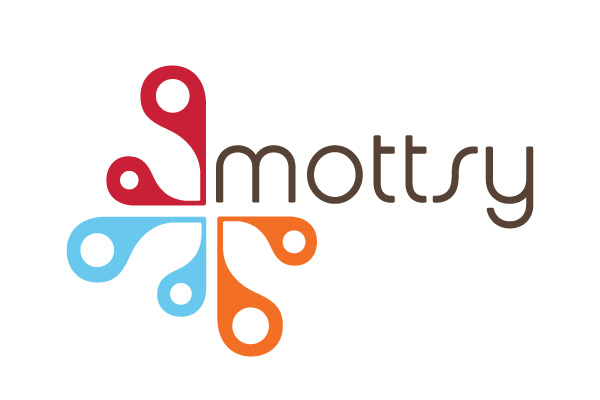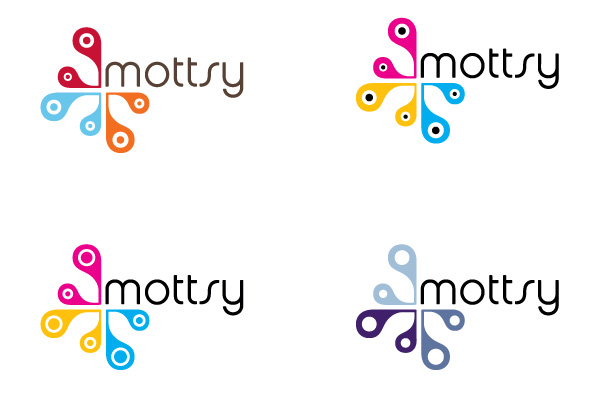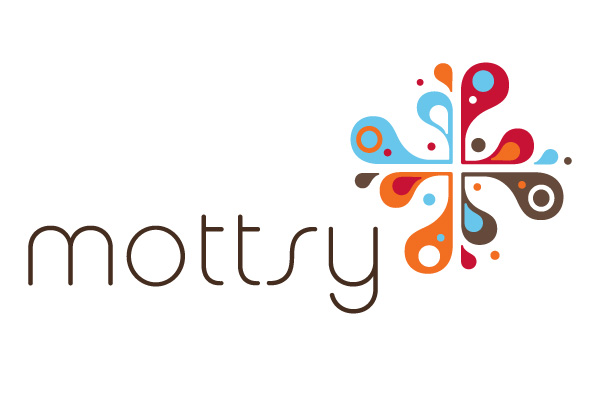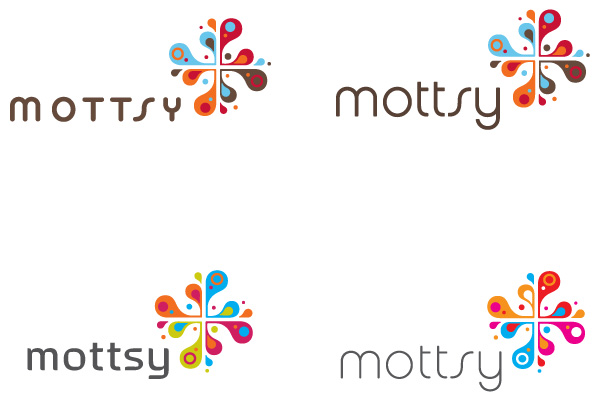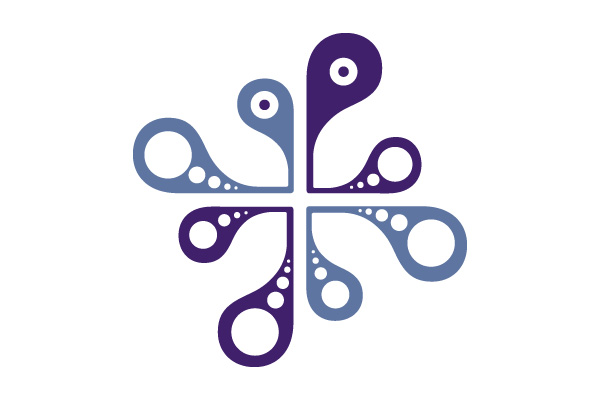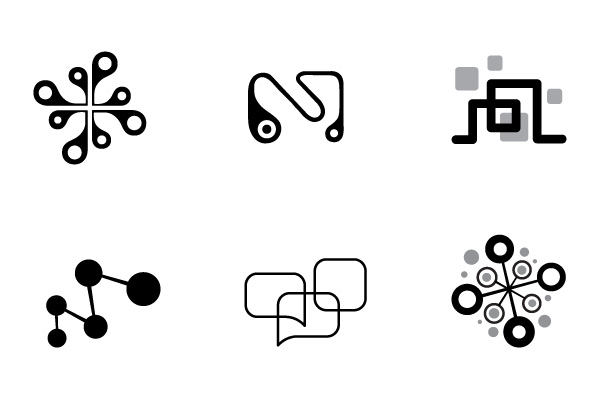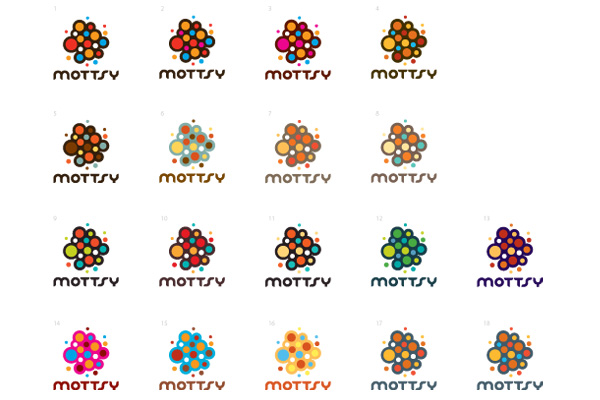 After we explored a lot of color variations, we ended up pretty close to the original concept.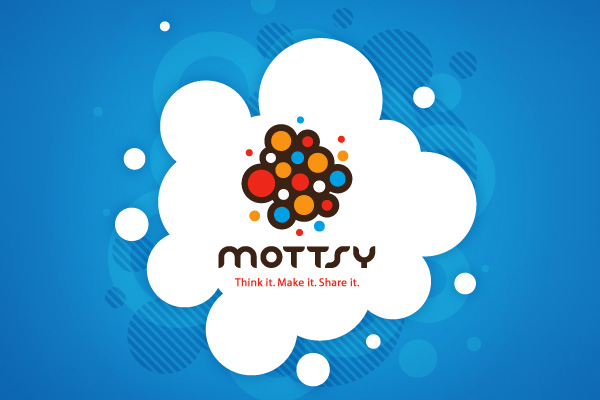 This is the final logo. We developed the tagline and their brand positioning as well. Keep an eye on Mottsy.com – they should be launching their site in September. Should be pretty cool.