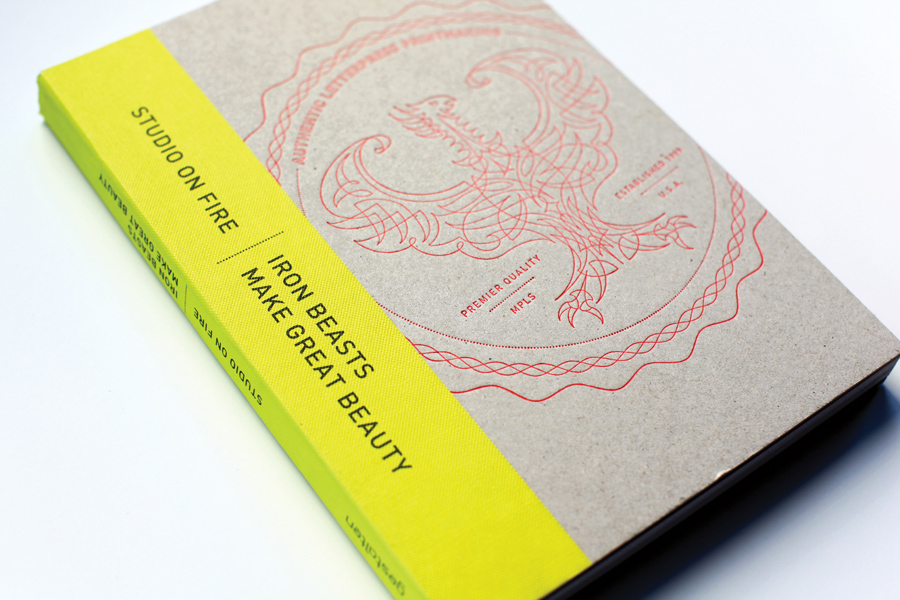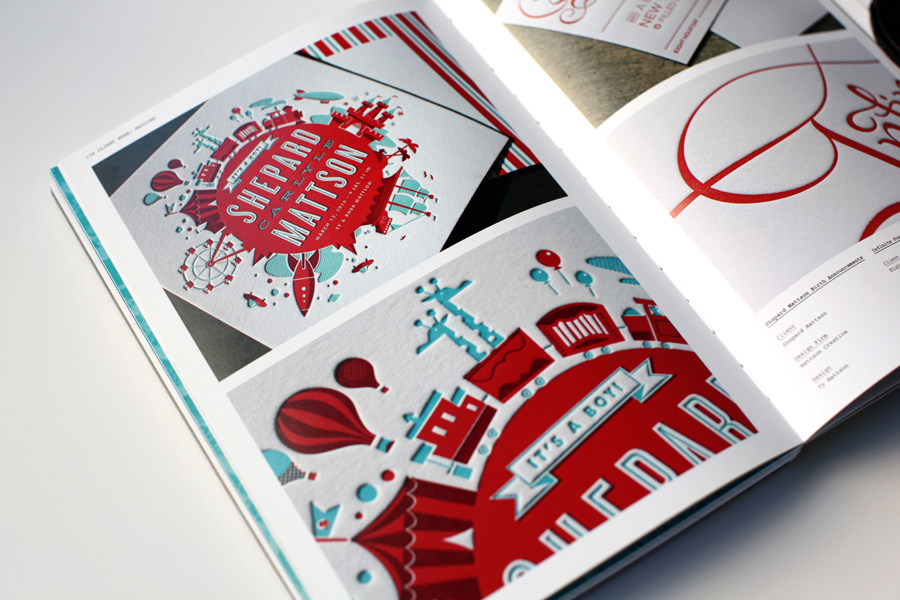 Our work has been featured in several publications over the last few months. I am very proud to be included in Studio on Fire's incredible book, Iron Beasts Make Great Beauty. Published by Gestalten, It's a beautiful book featuring the Studio on Fire's amazing letterpress work. They featured Shepard's birth announcement and I am honored to be included.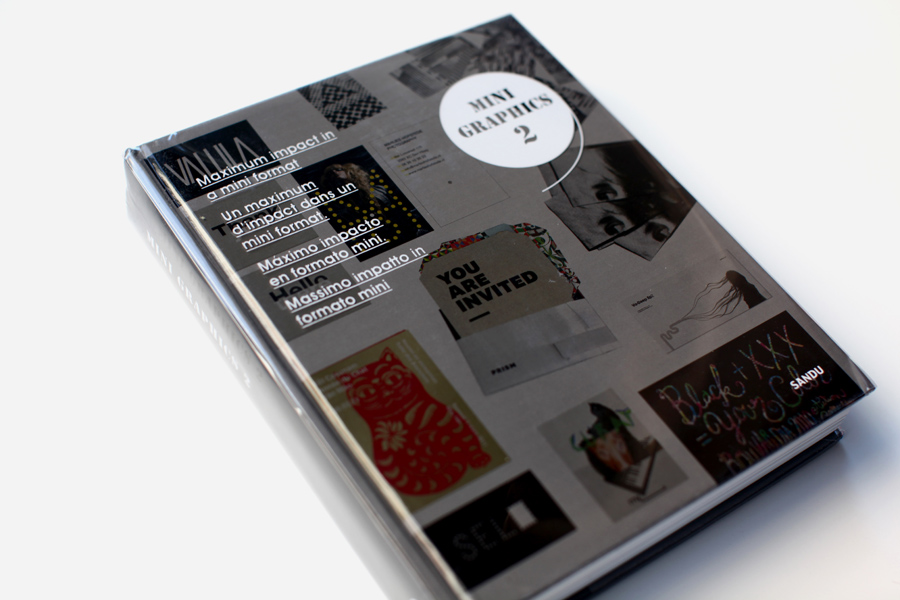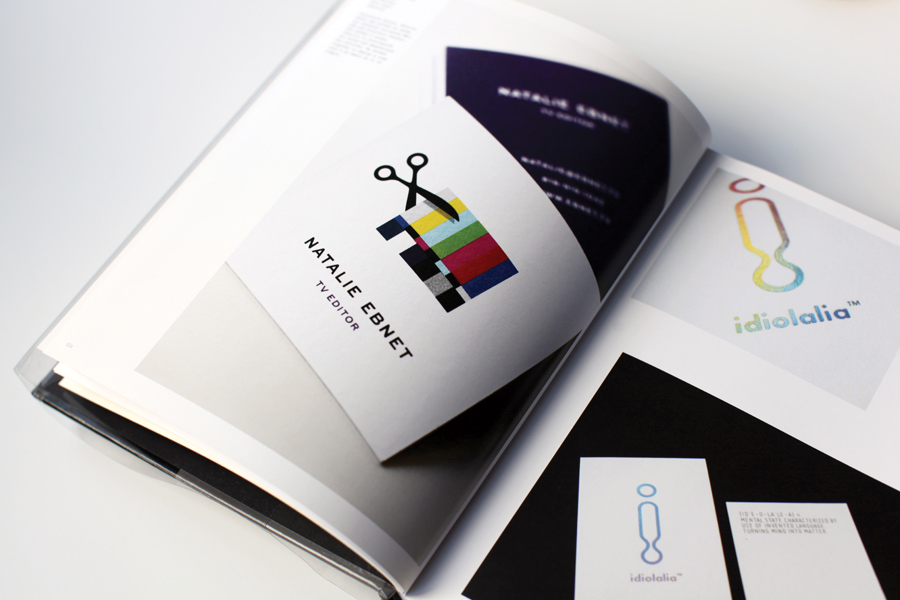 We're also highlighted in Mini Graphics 2, published by Sandu. This book includes a large collection of small-scale projects with an emphasis on innovative printing techniques. Our logo and business cards for television editor, Natalie Ebnet are featured in the book.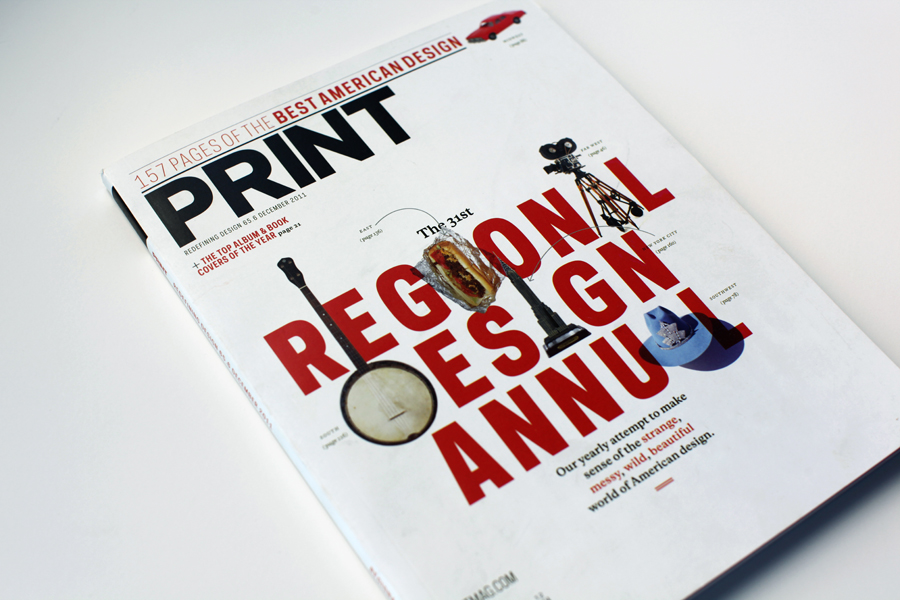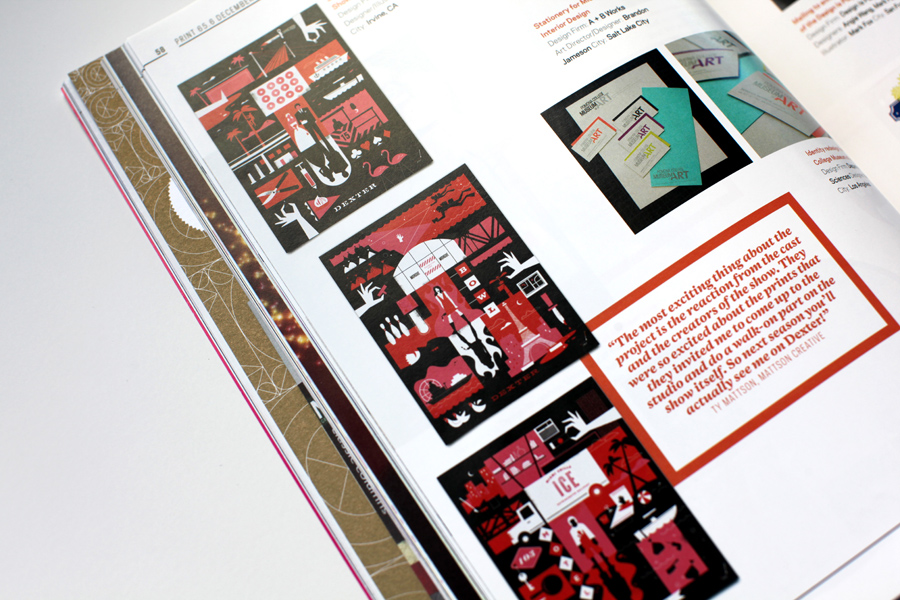 The new Print Magazine Regional Design Annual is due to come out next month, so it's almost too late to mention that we were featured in the 2011 Annual. Even though it's been out a while, I'm still proud that our Dexter posters were recognized by one of the leading graphic design competitions in the country.
- Ty
+ 10.26.12 | 12:36 pm