We recently completed a brand identity development project and I think the logo turned out great. OnWords is a Washington DC based political organization that develops strategic messaging and specific language around progressive issues. We worked closely together to develop a name and visual identity that is simple, bold and sophisticated.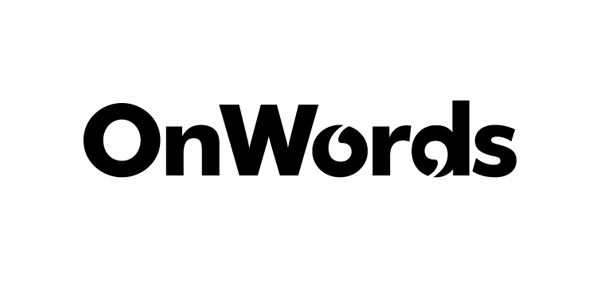 I think the best logos are the ones that communicate the "most with the least". Below are two other logos I designed which I also think are successfully simple.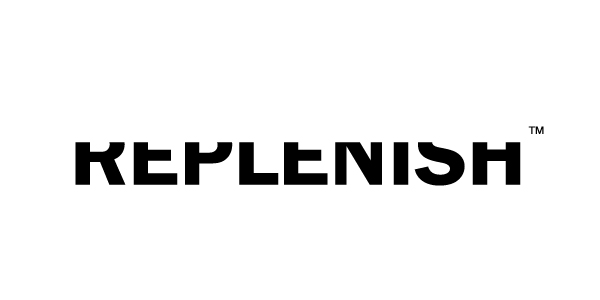 Most of the time, the trademark initials don't compliment the mark, but in this case I used them to accentuate the intentionally incomplete type.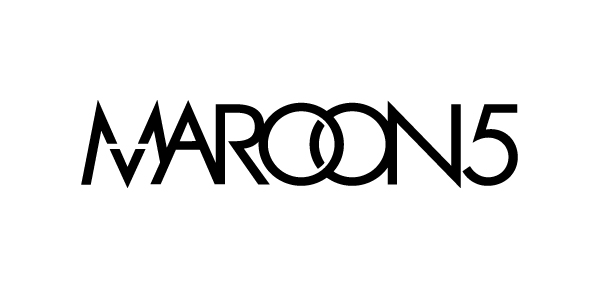 And I have always liked how this logotype integrates a "V", the Roman numeral five, into the "M".