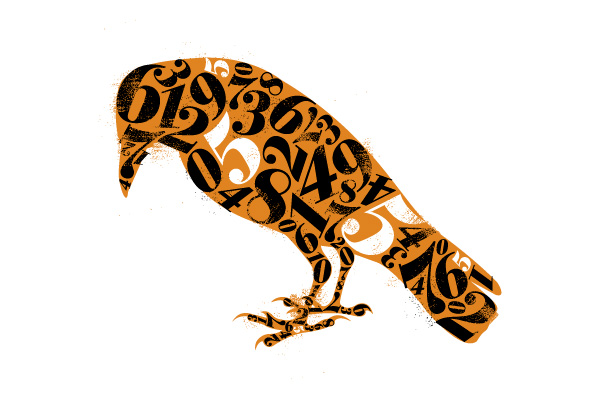 I just found out this morning that this logo was selected to appear in the Communication Arts 2009 Design Annual! This is such a huge honor for me and I am way beyond excited about it.
The logo was designed for the Counting Crows & Maroon 5 tour last year. The bands were co-headlining so I wanted to create a visual that would represent both groups but function as a single icon. I was a fan of both bands before they became clients, so it was a really fun project for me.
For the last 50 years, CommArts has published the best in visual communications from around the world. Their juried competition is the most prestigious in the industry. I have submitted work to CA in the past, but this will be the first time that I appear in the magazine. I am totally blown away and humbled to be included. The issue should hit stands in November/December.