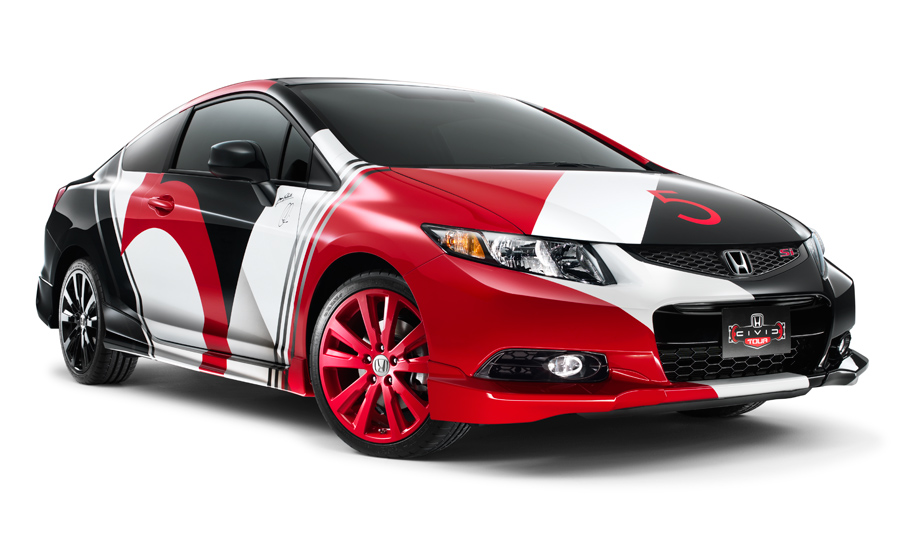 The Honda Civic Tour features the biggest names in music and draws hundreds of thousands of fans. Each year the headlining band creates a custom Civic that is featured at every show and ultimately won by a lucky fan. This summer Maroon 5 will headline the tour, and we worked closely with the band to create a truly one-of-a-kind 2013 Honda Civic Si Coupe.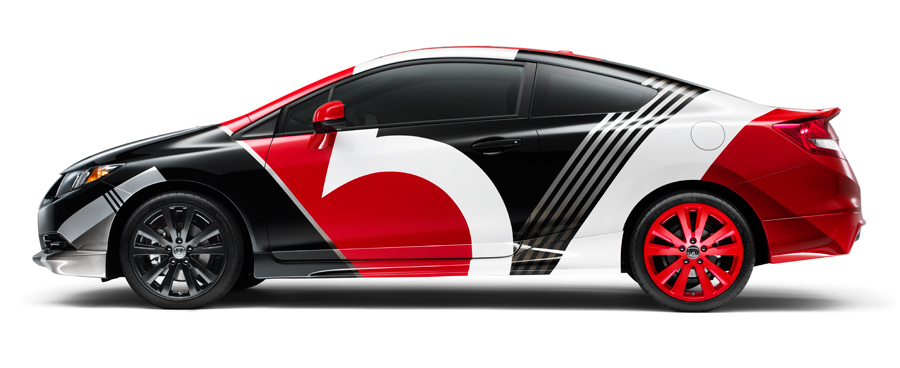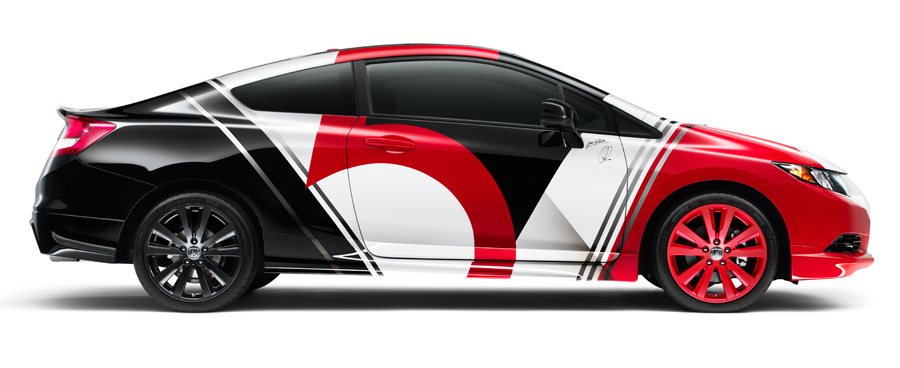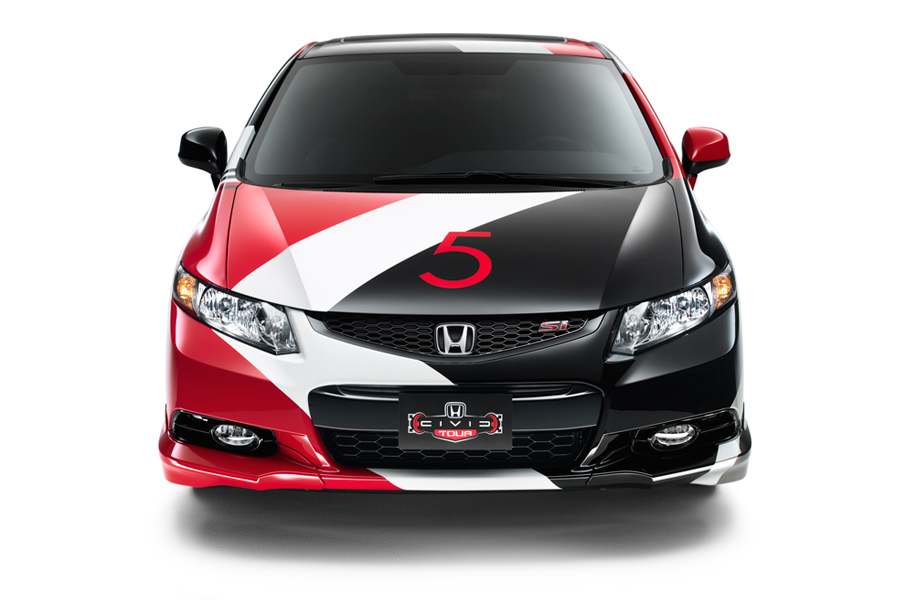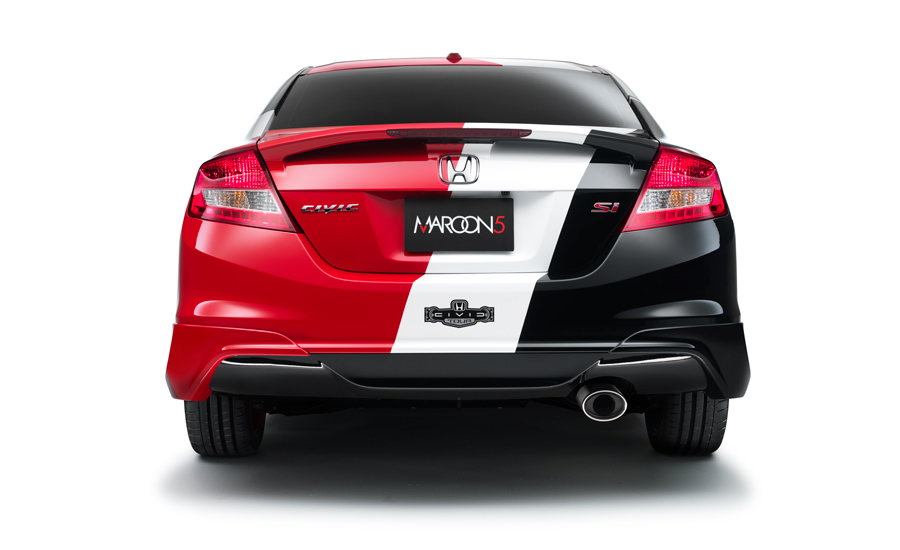 Here are some images from various stages of the design process. I worked closely with the band to capture their vision for the design. Then the car was custom-painted by hand.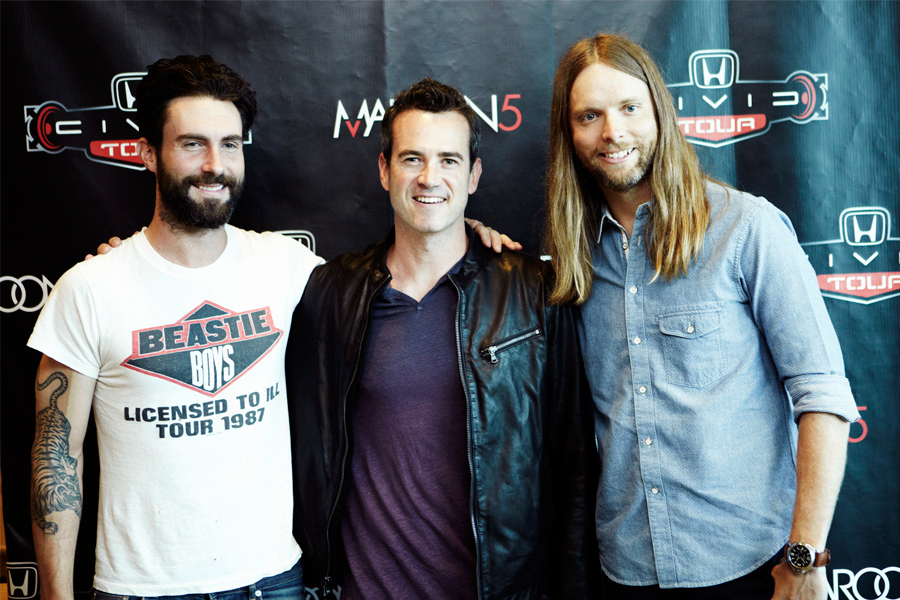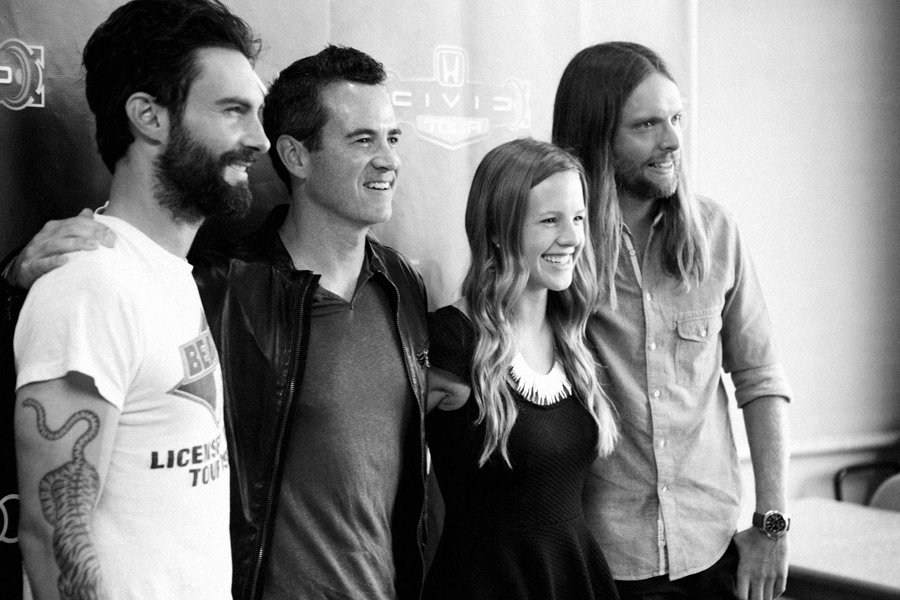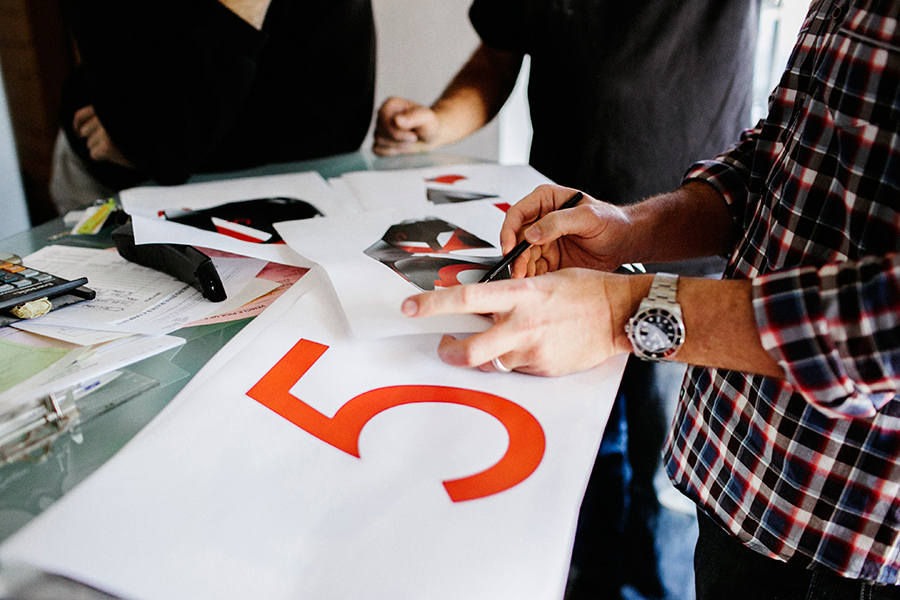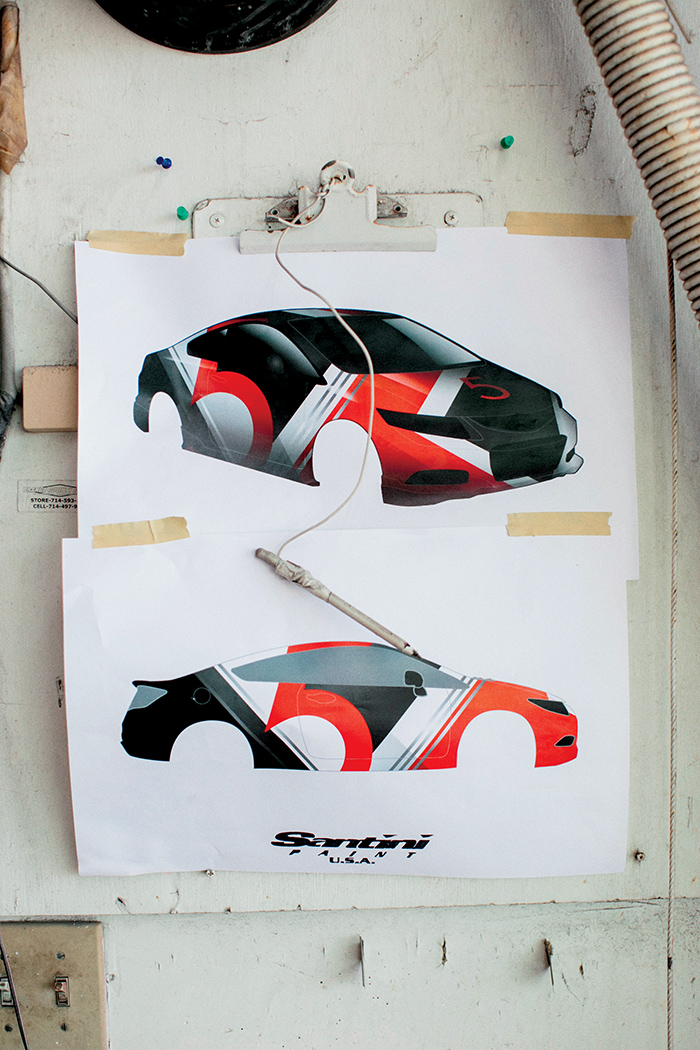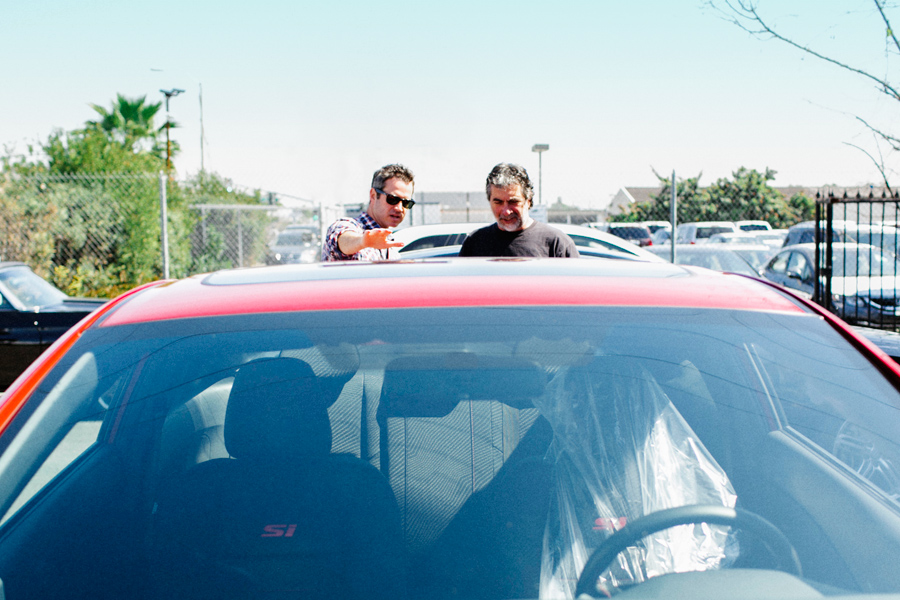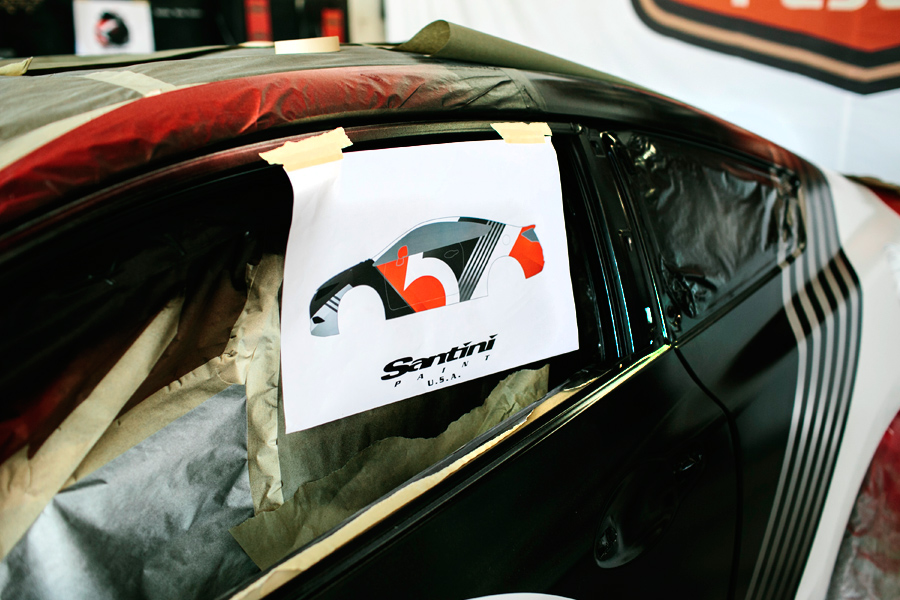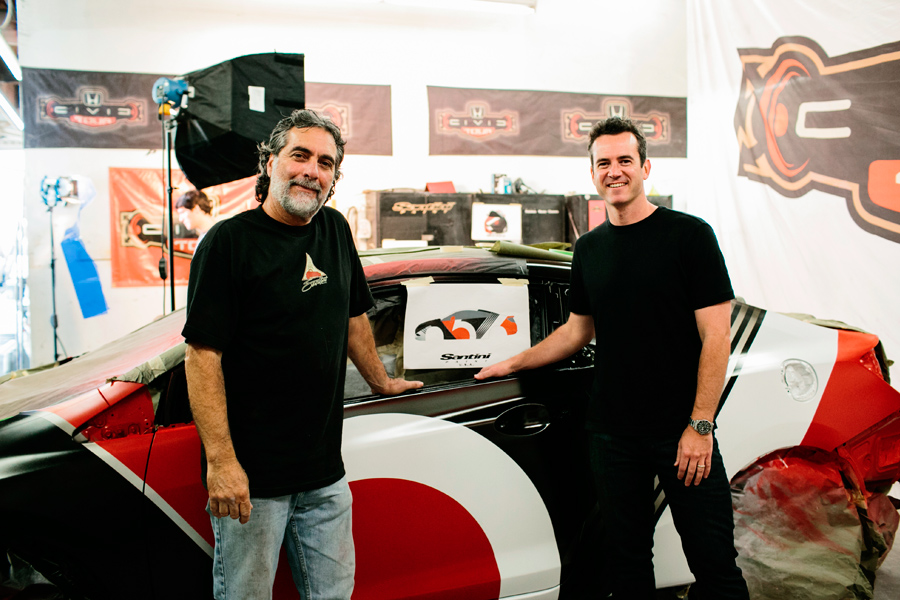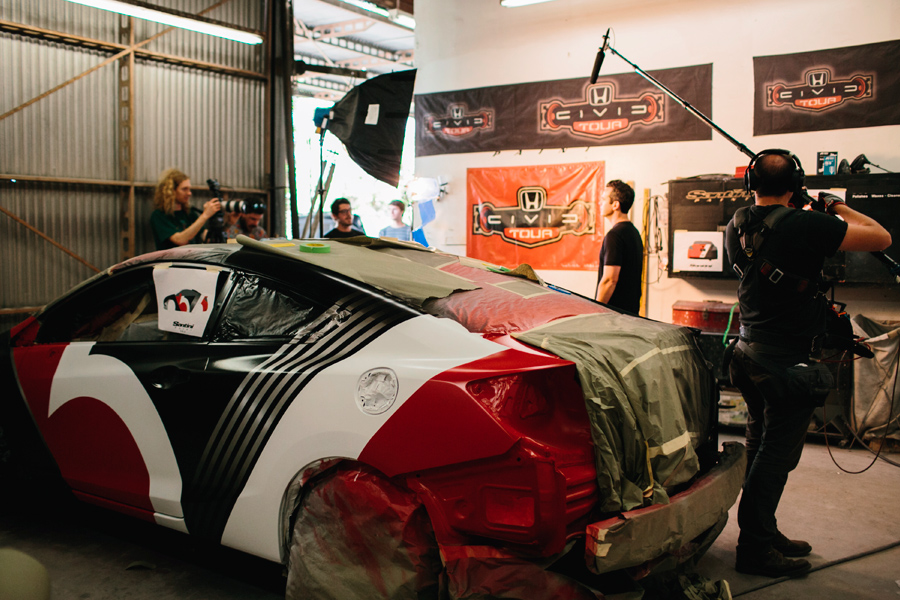 The car is autographed by the band and will be given away to a very lucky fan at the end of the tour. You can enter to win here.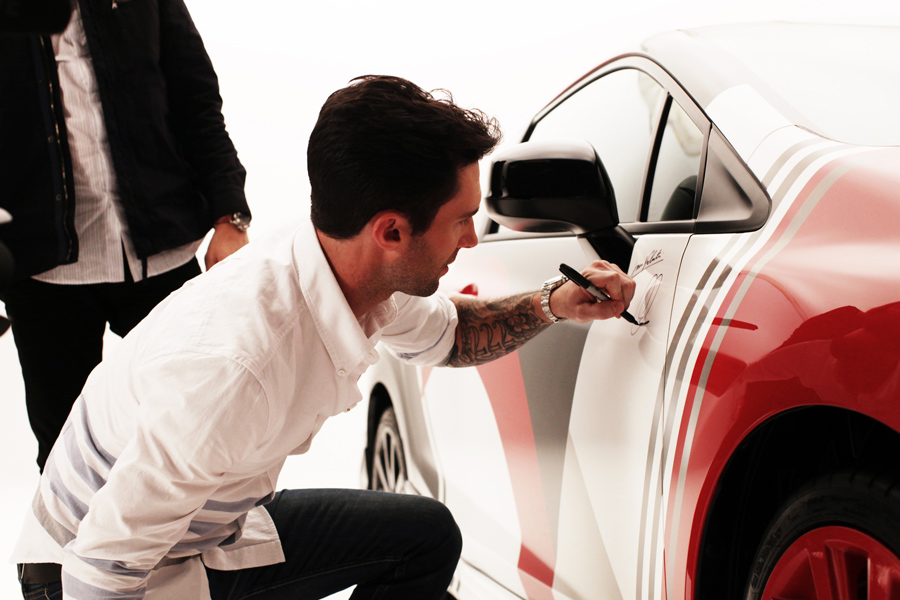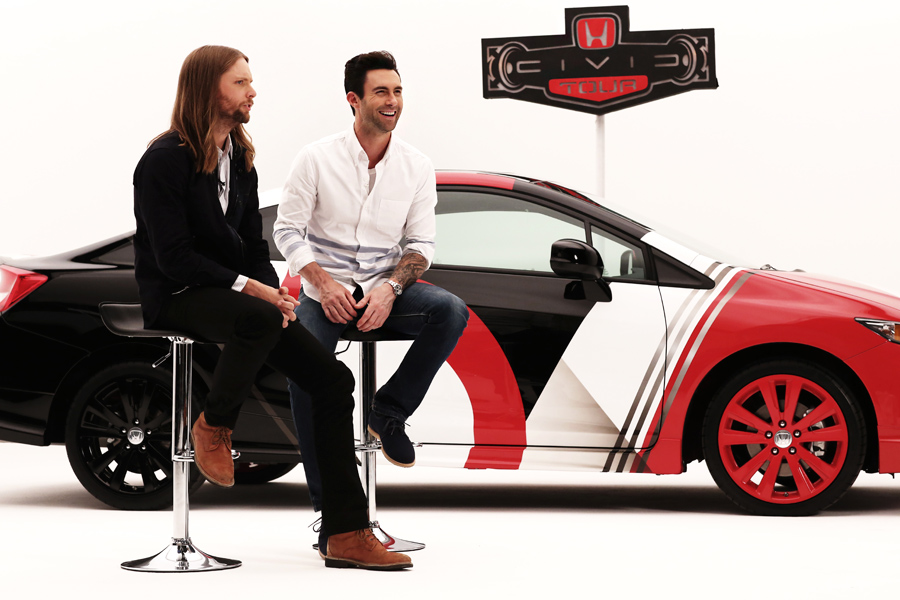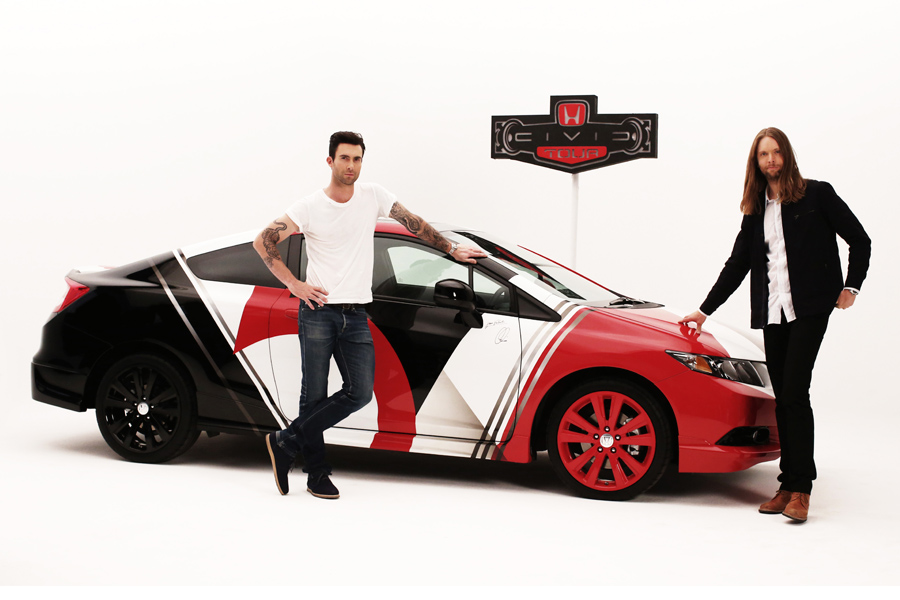 Be sure to catch Maroon 5 on the Honda Civic Tour this summer! Both the custom Civic and the motorcycle will be featured at every venue. Learn more at CivicTour.Honda.com