We've been working all summer on our newly expanded collaborative office space that we've dubbed, SND CYN Studios, and it's finally finished! We celebrated with a grand opening party earlier this month. Here are some photos from the event.
If you missed the party, here is a cool time-lapse video of the gallery during the event.
You can learn more about our office and everyone who works here, at SNDCYN.com. By the way, we have an open studio…want to join us?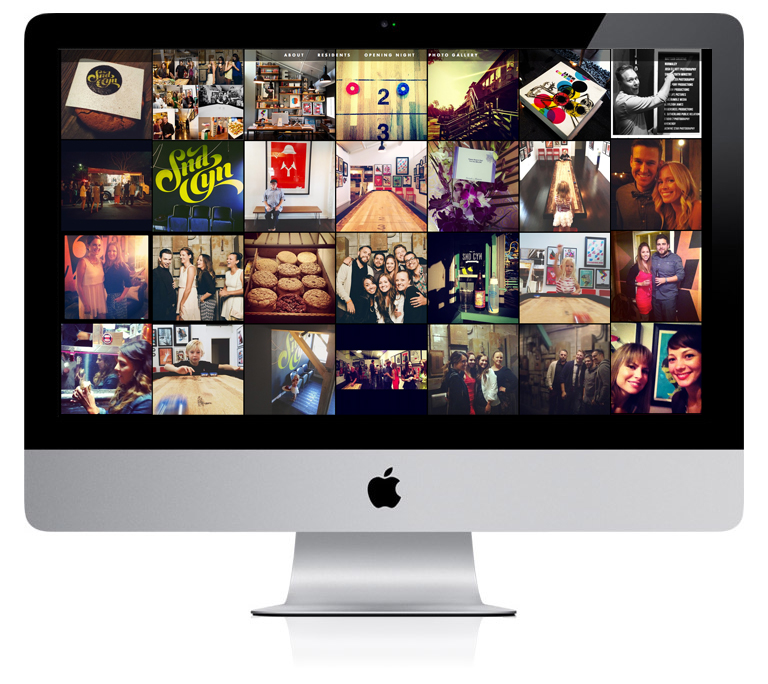 - Ty
+ 10.26.12 | 12:49 pm