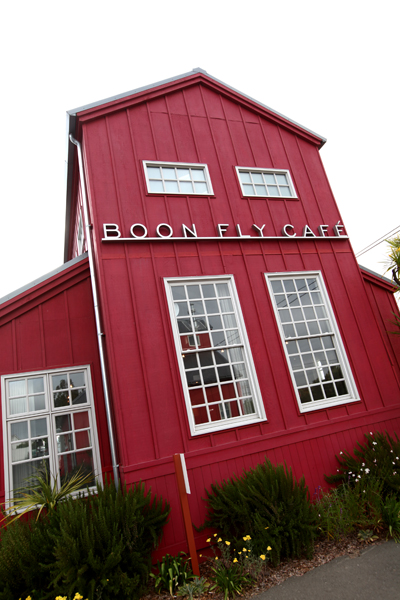 Just got back from a great Thanksgiving weekend in Napa where we stayed at one my favorite hotels, The Carneros Inn.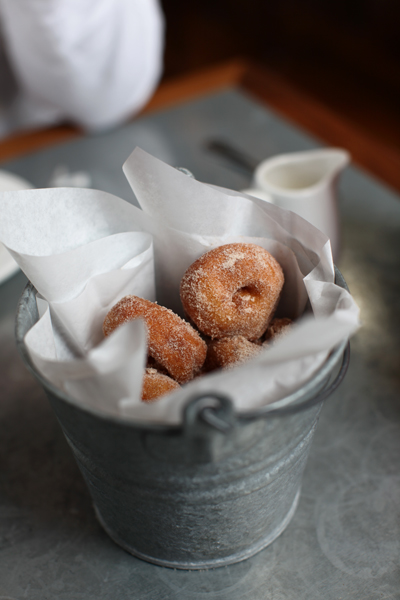 One of the best things about the Carneros is the Boon Fly Cafe.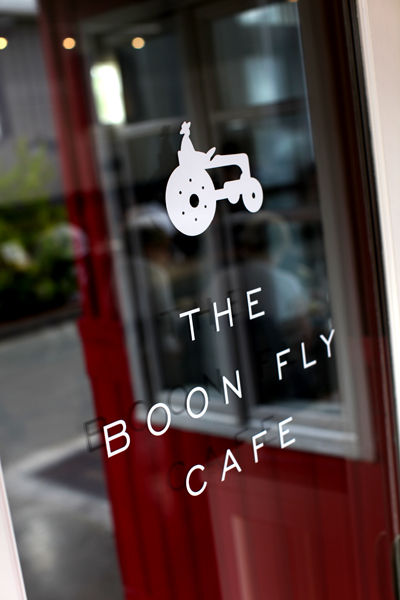 The brand identity for the cafe, as well as all the signage and wayfinding graphics at the hotel were created by Gensler.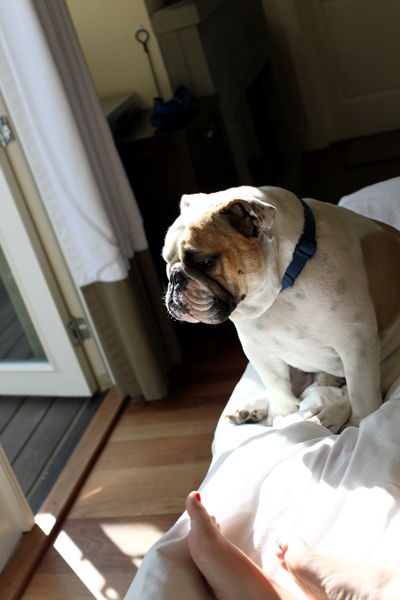 The other thing we love about the Carneros Inn is that it is Jax-friendly.
- Ty
+ 11.30.09 | 9:30 pm