Just got my copy of Logo Lounge 5. I am thrilled to be featured in the portrait section! It's pretty incredible to be highlighted alongside firms like Lippincott, Chermayeff & Geismar, Interbrand, Landor, and Duffy — what a huge honor!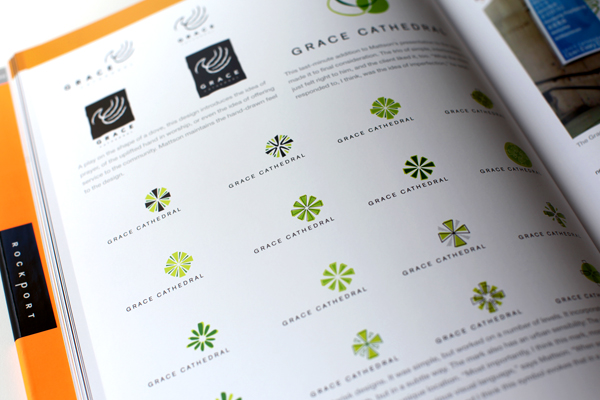 There are two full-length articles that profile Mattson Creative. One features the Grace Cathedral brand identity and the other profiles the logo I designed for The Collective.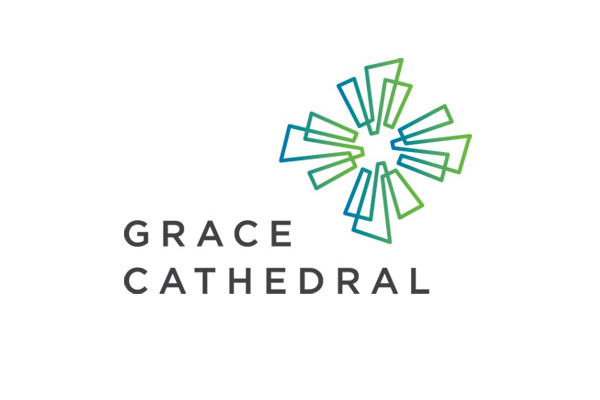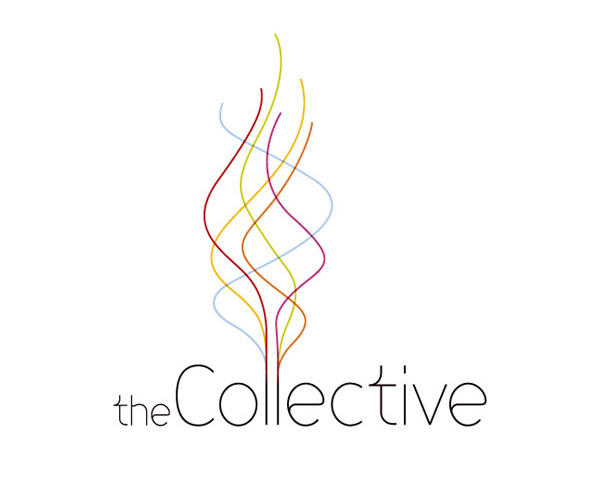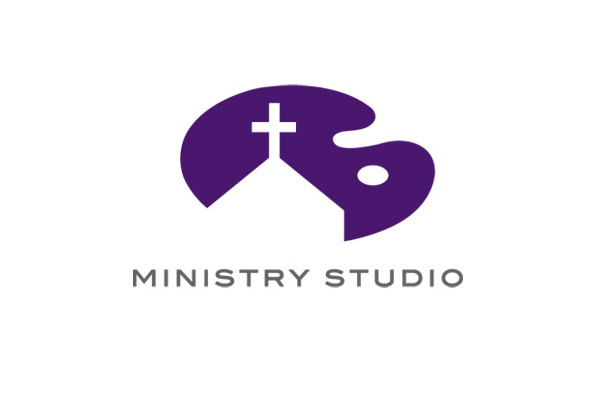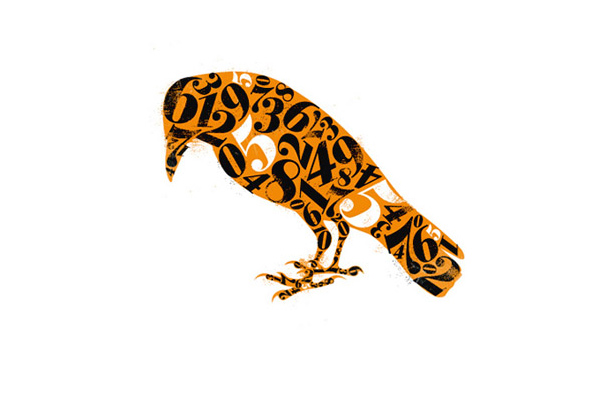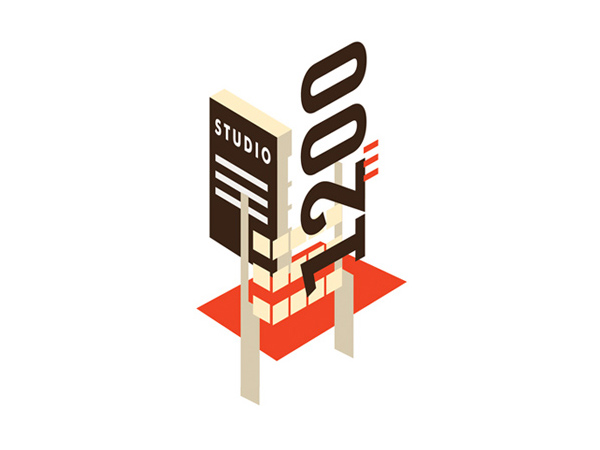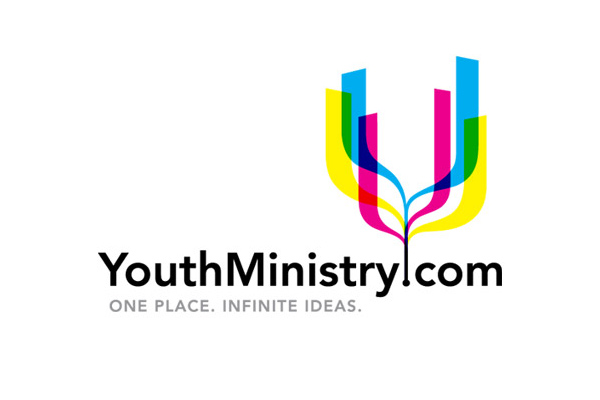 These are the other logos I designed, that are also included in the book. It really is an honor for me to be included in this collection. The LogoLounge series is an incredible resource for designers and marketing directors who are interested in seeing the year's best identity work. You can pick up a copy here.
Congratulations to some of my friends and colleagues who also have some fantastic work in volume 5: Paul Howalt , Von Glitschka ,  Sherwin Schwartzrock , Tim Frame, Jon Flaming, Luke Mysee, Craig Johnson, Shawn Hazen, Jason Pearson. Nice job!