Dexter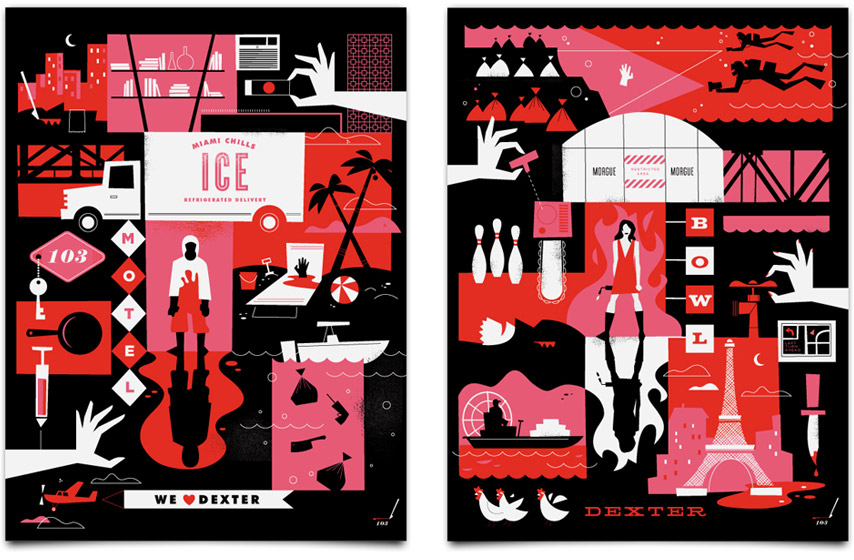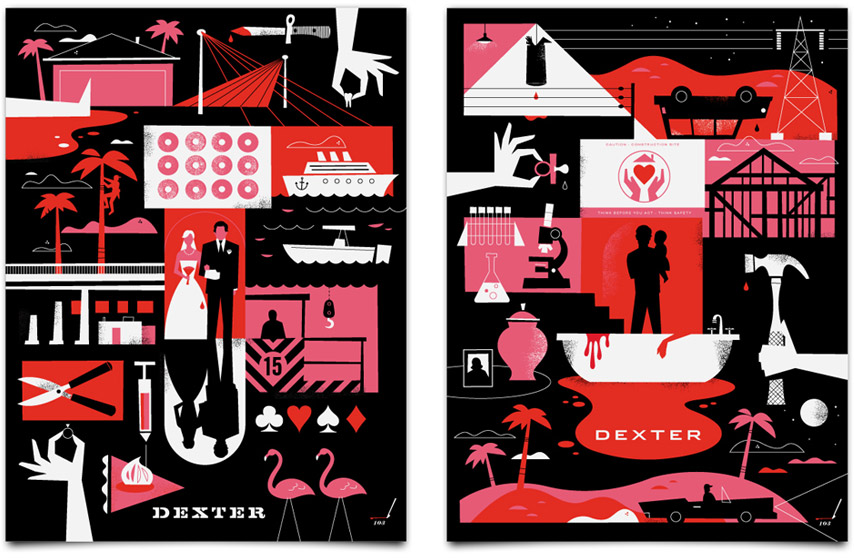 We have to admit, we're Dexter die-hards. We designed a series of limited edition silkscreen prints inspired by the critically acclaimed television series. Currently available in a dedicated section on the Showtime website, the posters have received accolades from several design annuals including CommArts and Print Magazine.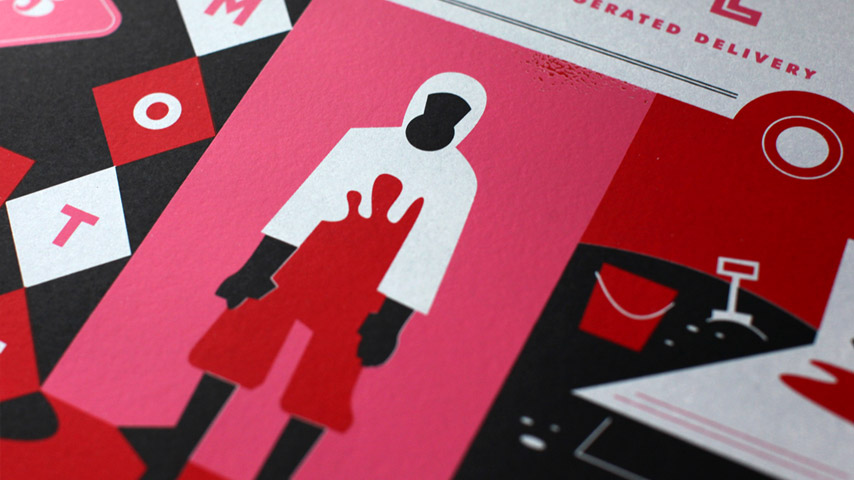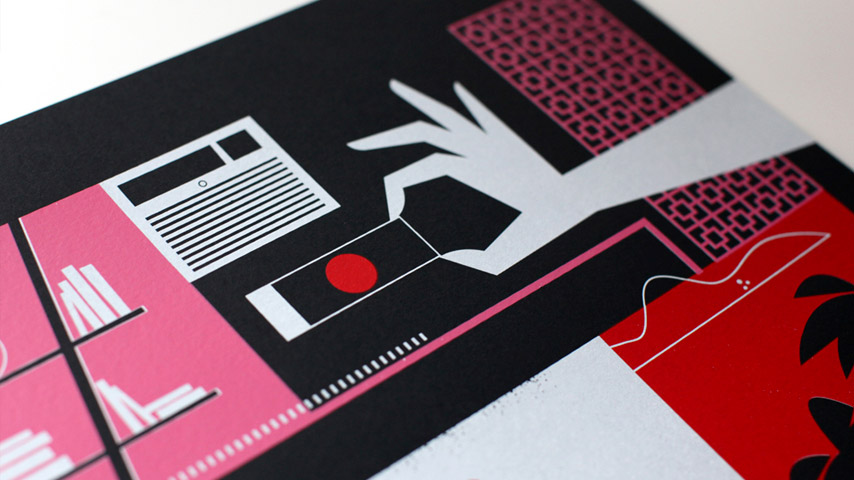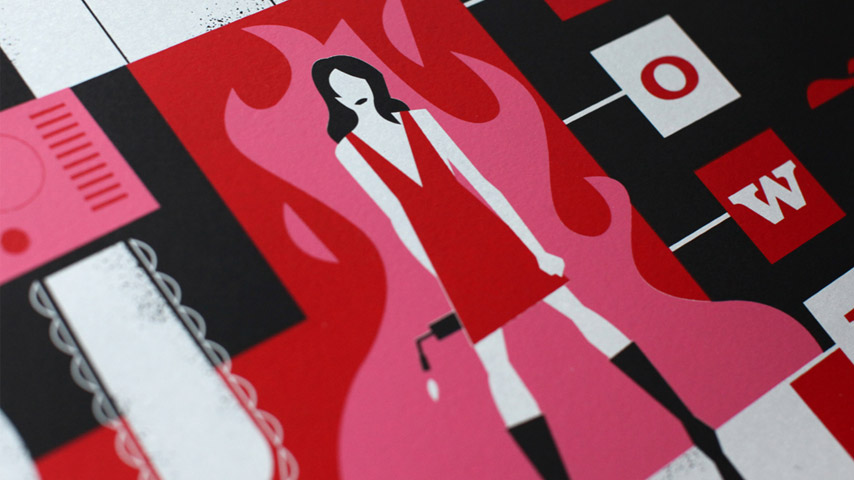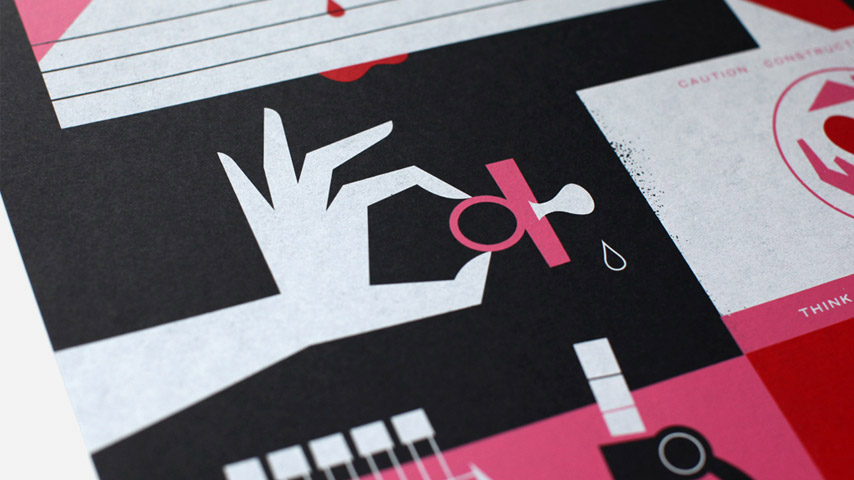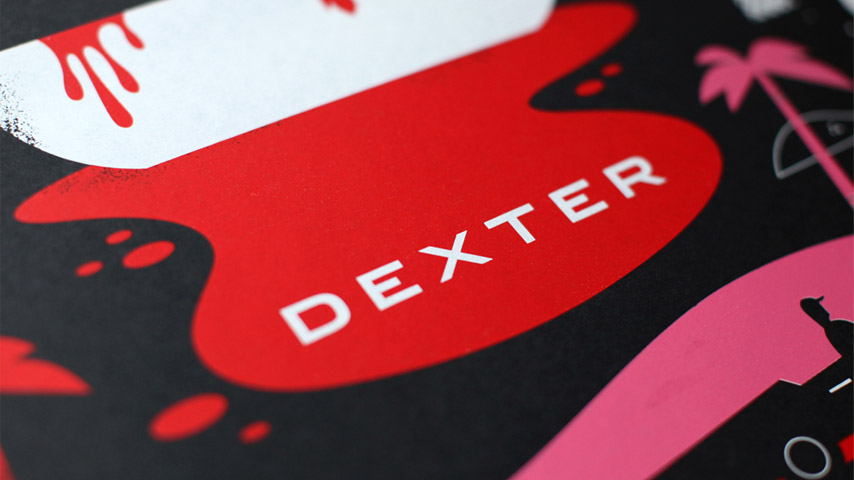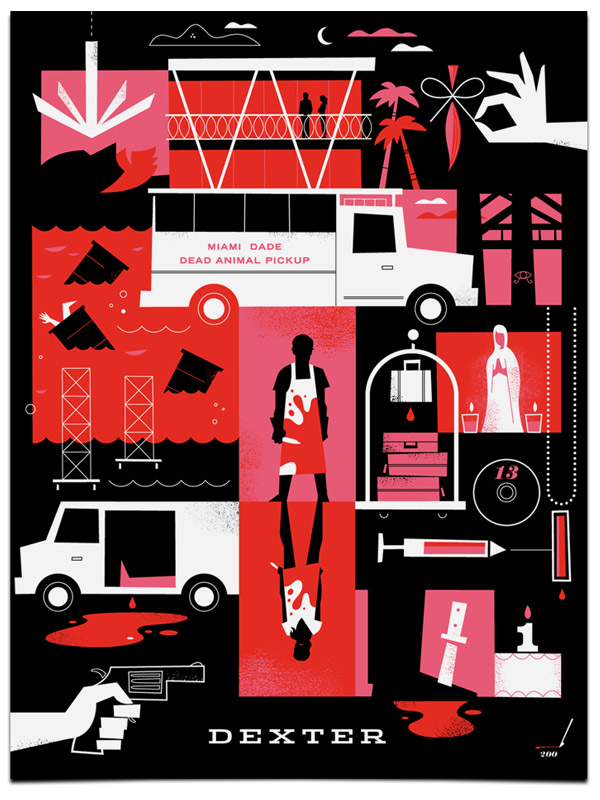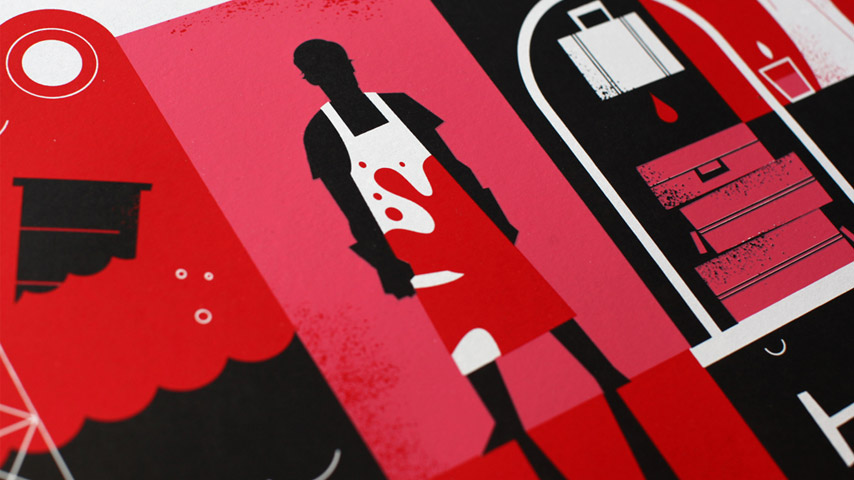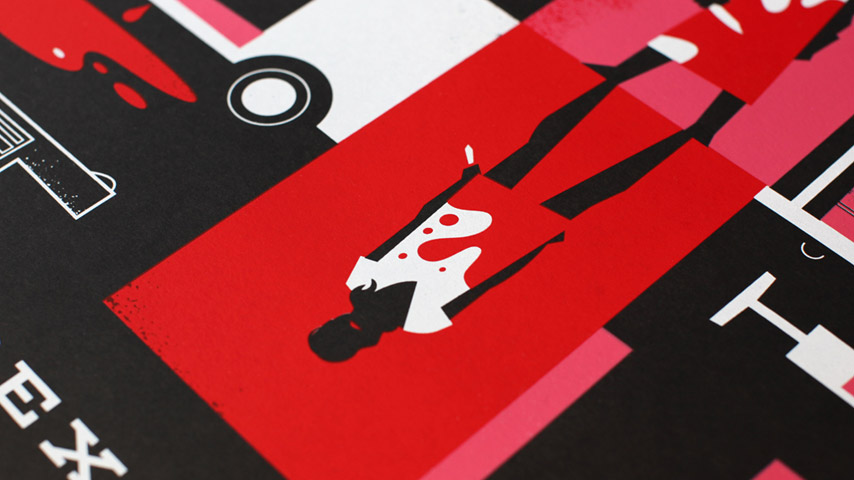 "Everyone at Dexter loves these posters. Ty's creative interpretation has managed to capture the essence of our show. I'm proud to have a full set of the prints hanging in my office."

– ROBERT LLOYD LEWIS, PRODUCER, "DEXTER"



In addition to the posters and packaging, we also developed a unique animation sequence. Utilizing the existing artwork, we re-imagined Dexter's opening titles as if the show had originally aired in the 60's. Released as a viral video, the intro has been viewed thousands of times over.