Mercedes Showrunners Print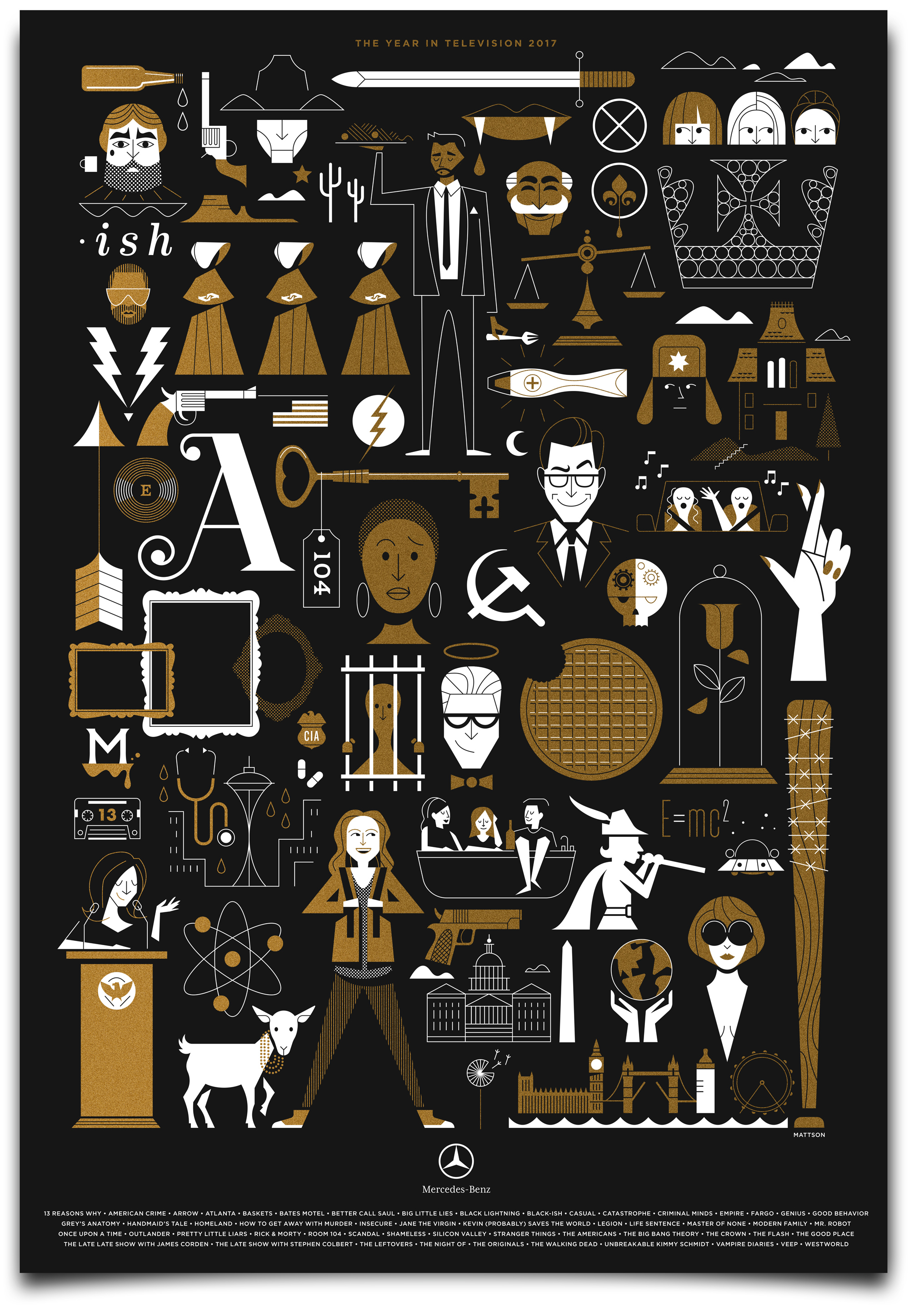 Commissioned by Mercedes Benz to coincide with the September 13th Showrunners Dinner in Los Angeles, Mattson Creative was honored to create this one-of-a-kind limited edition screen print commemorating the extraordinary storytellers of over fifty groundbreaking television shows.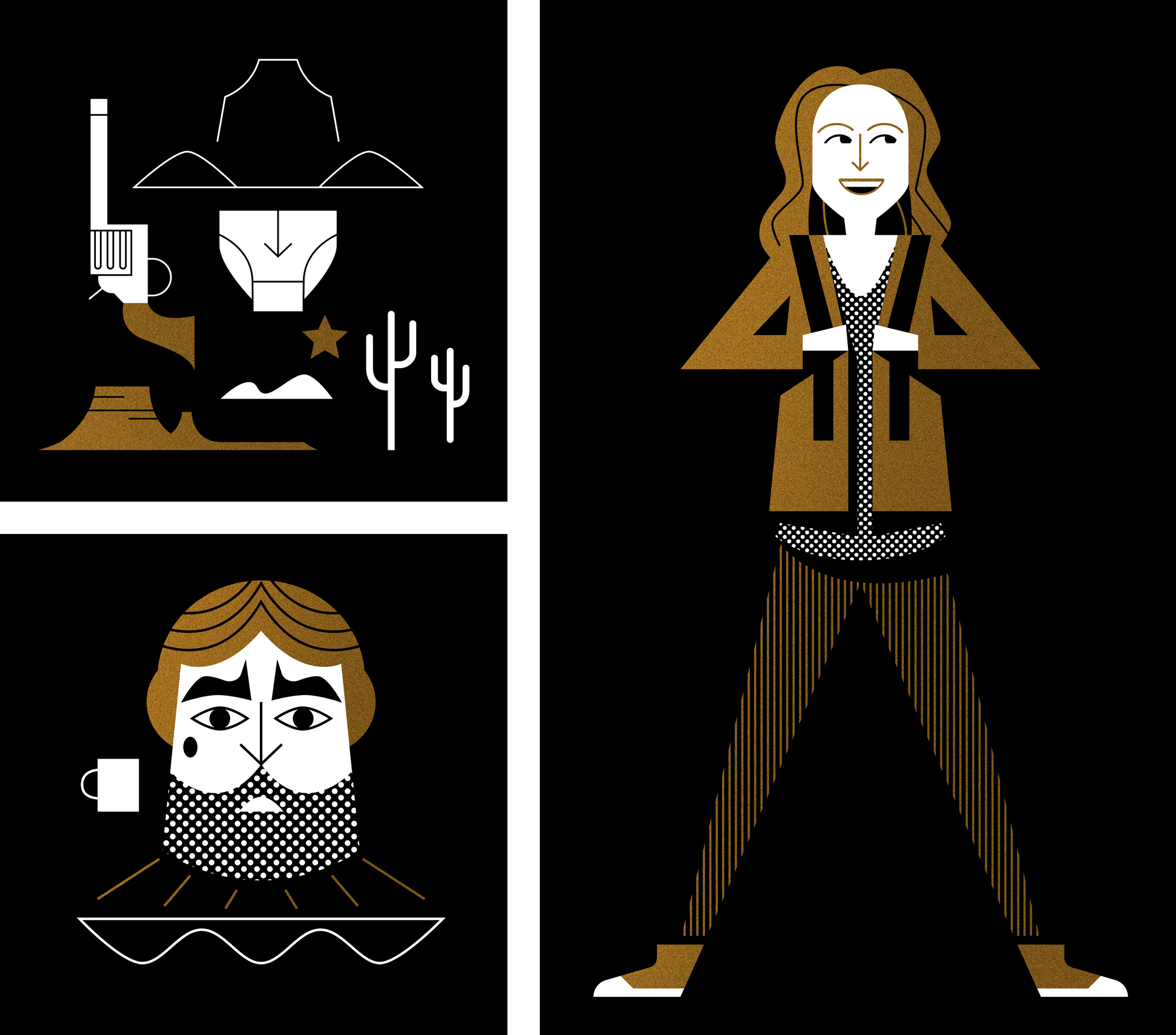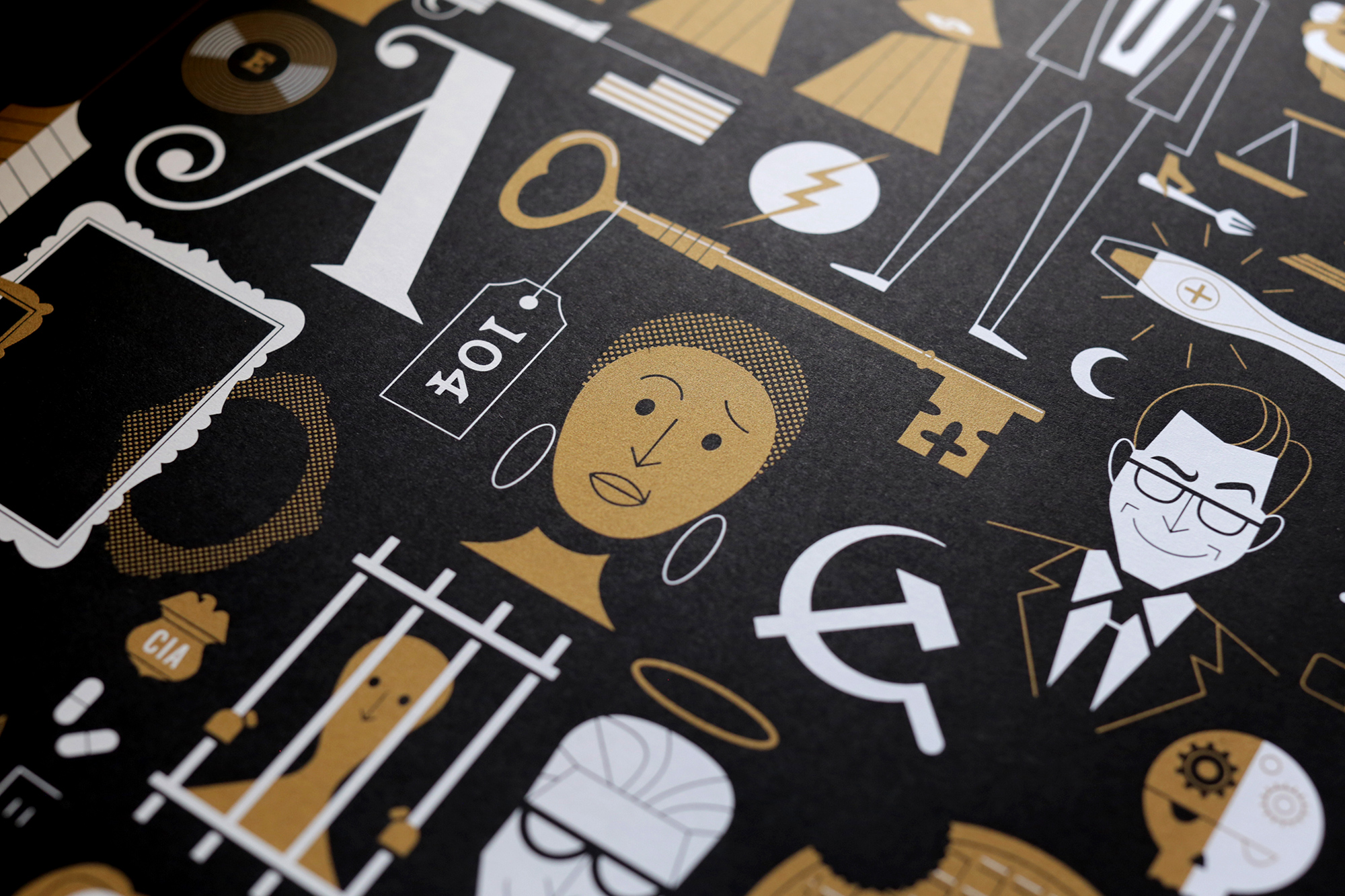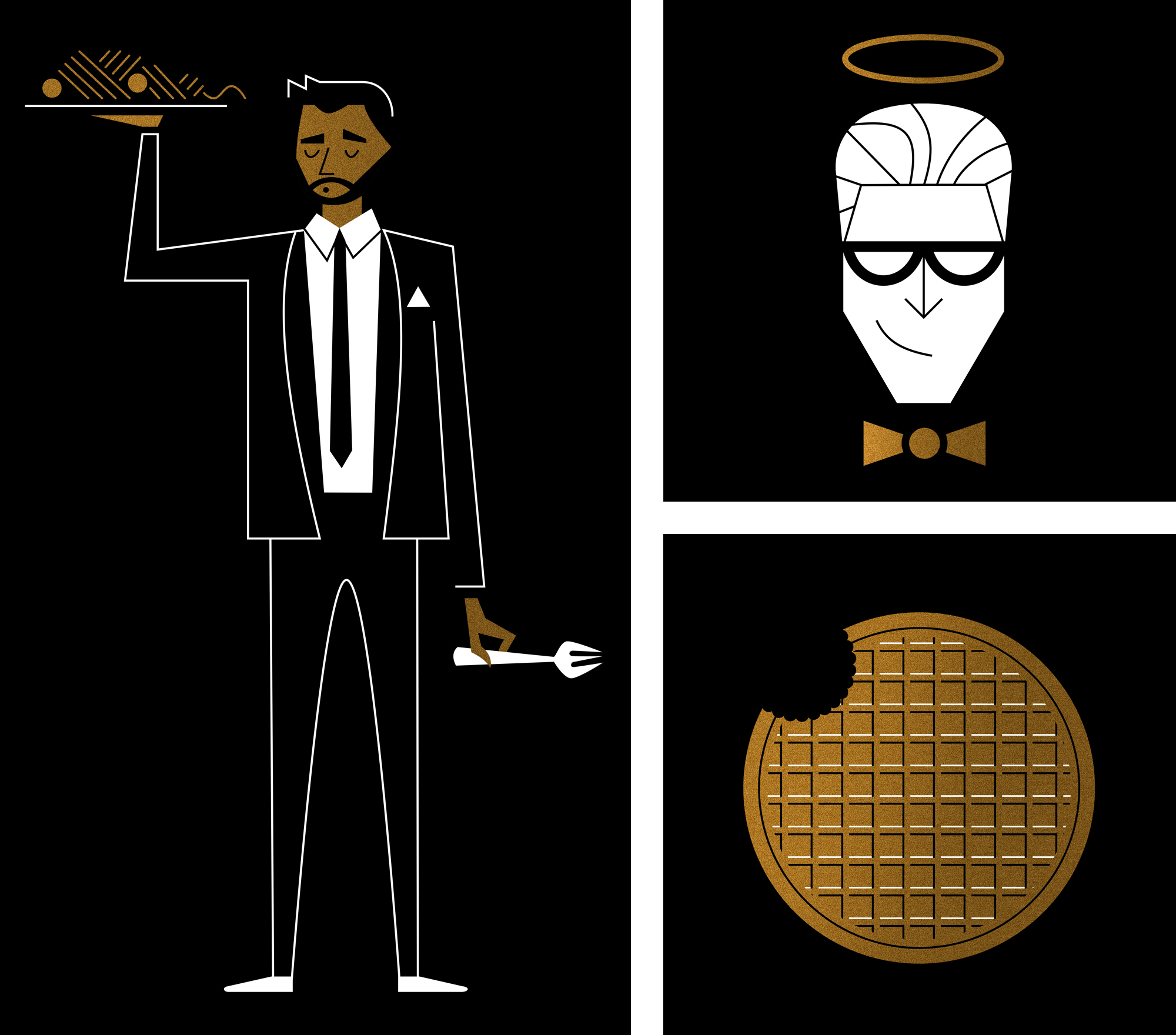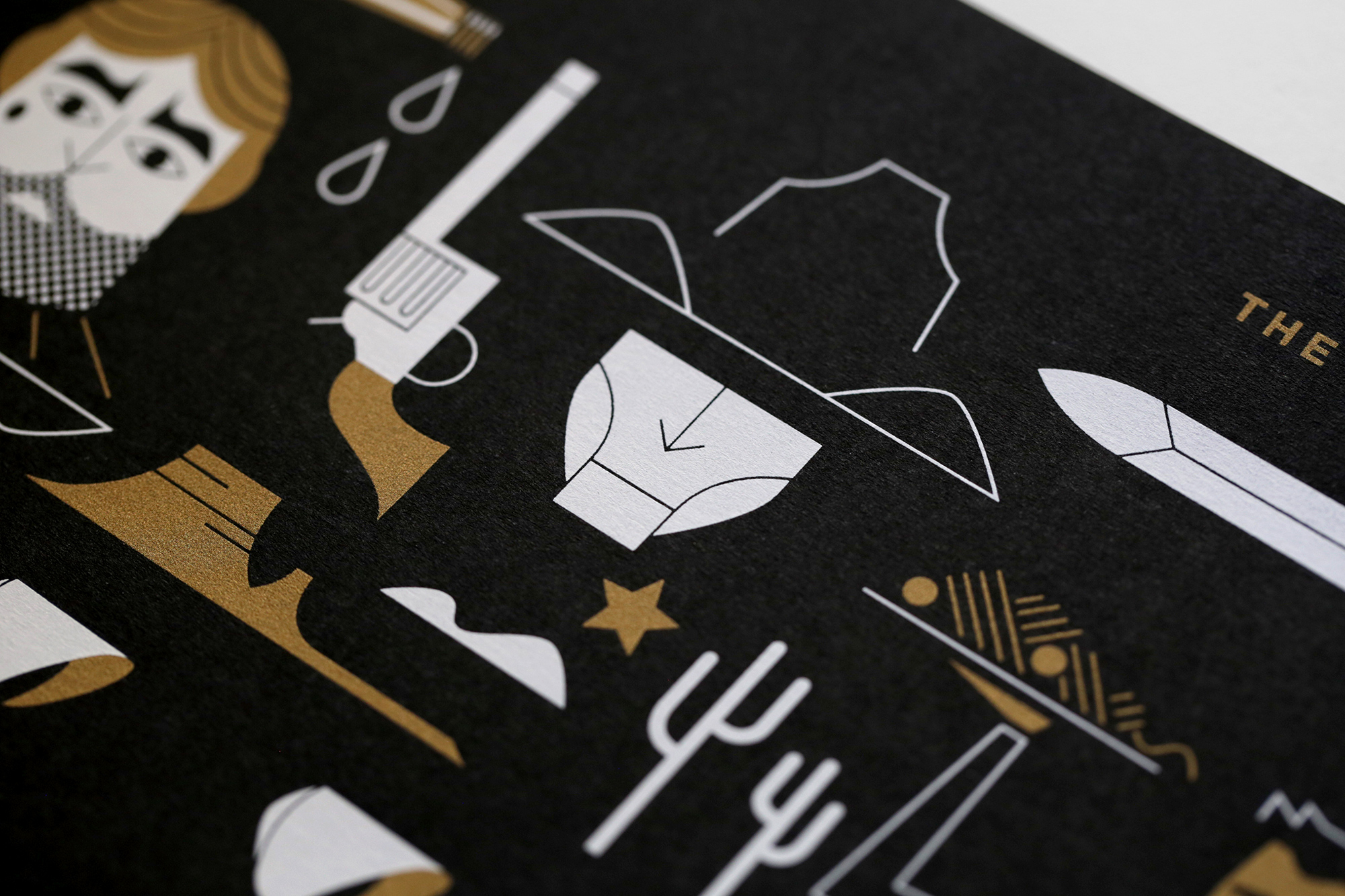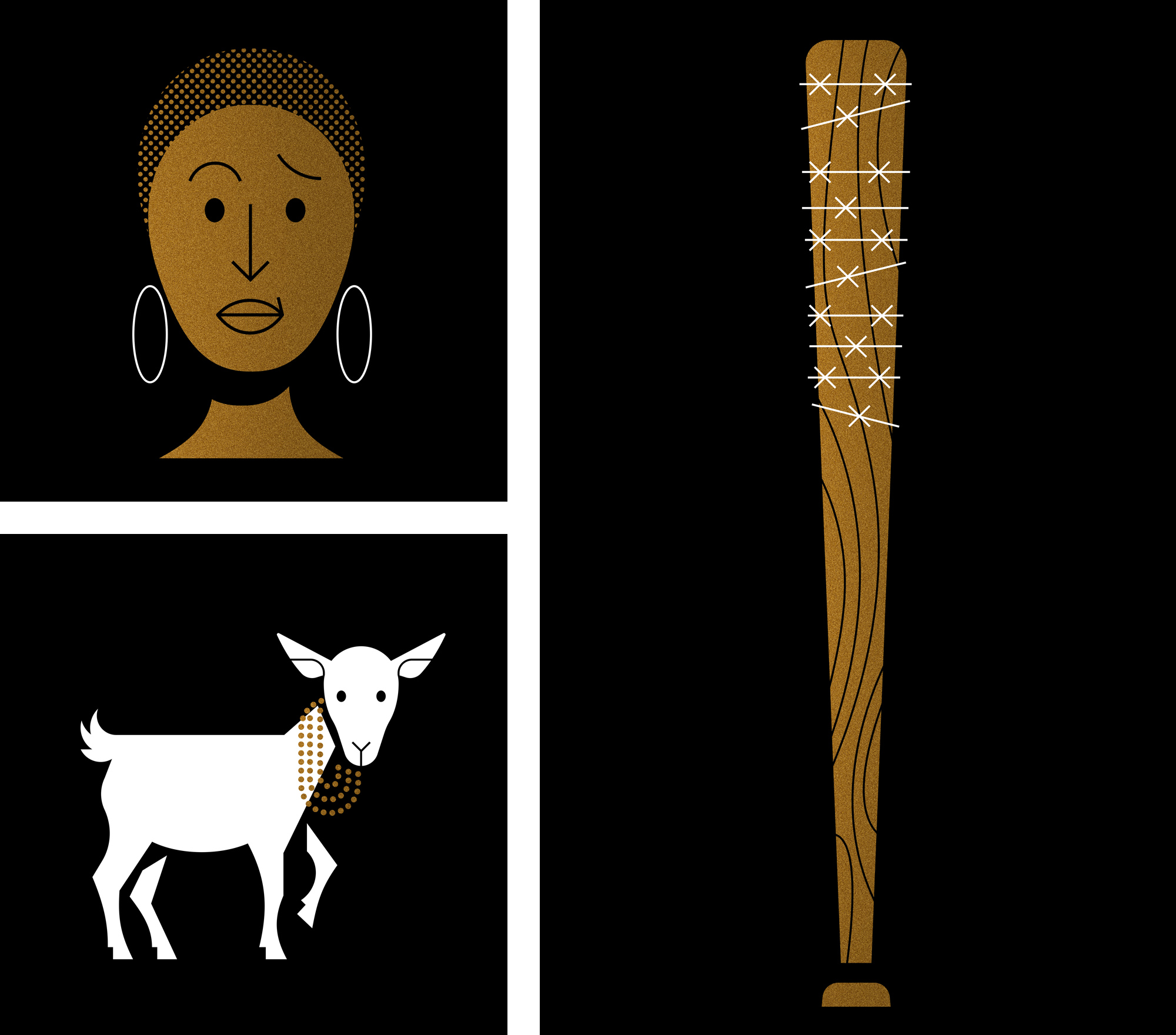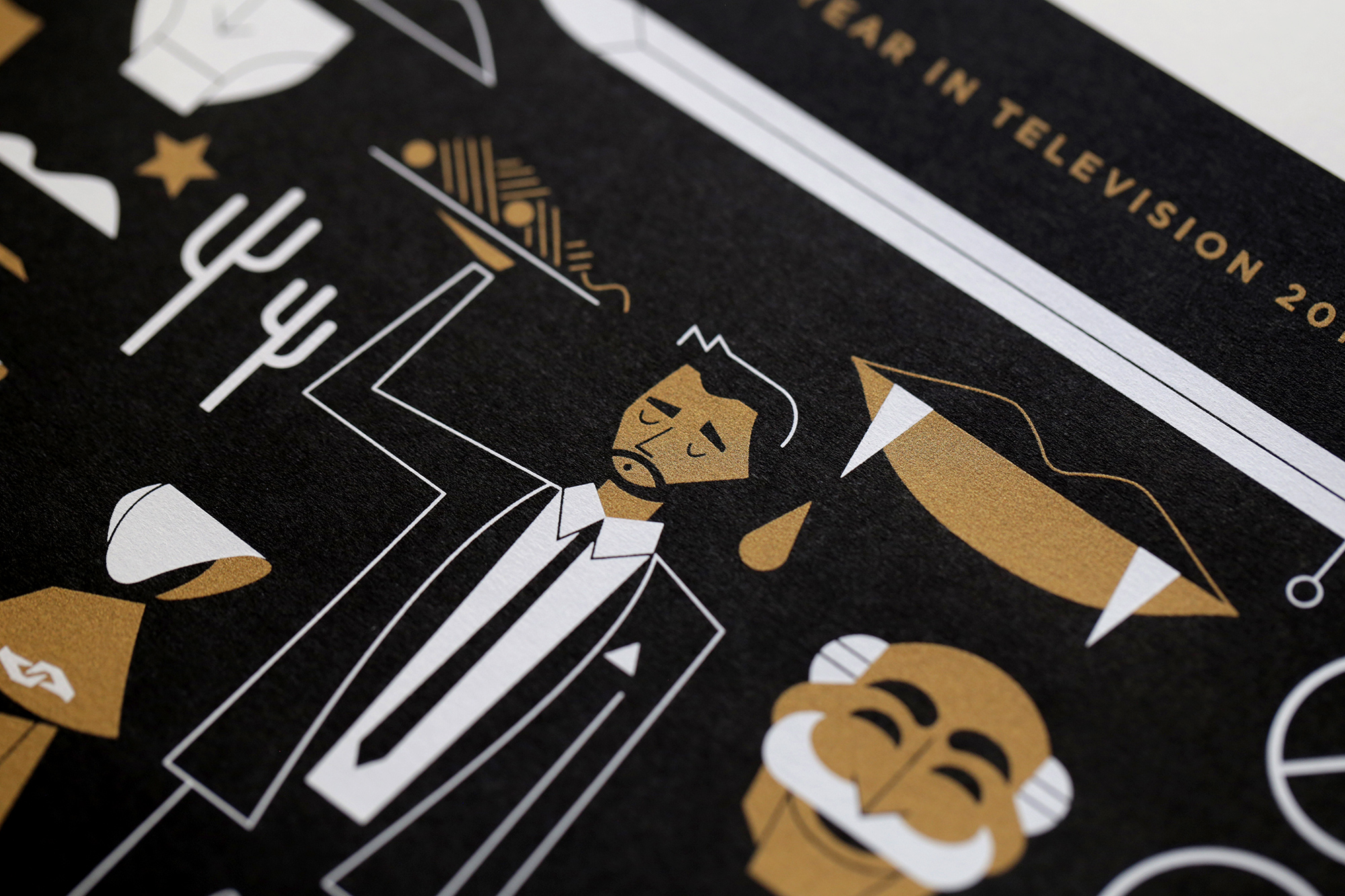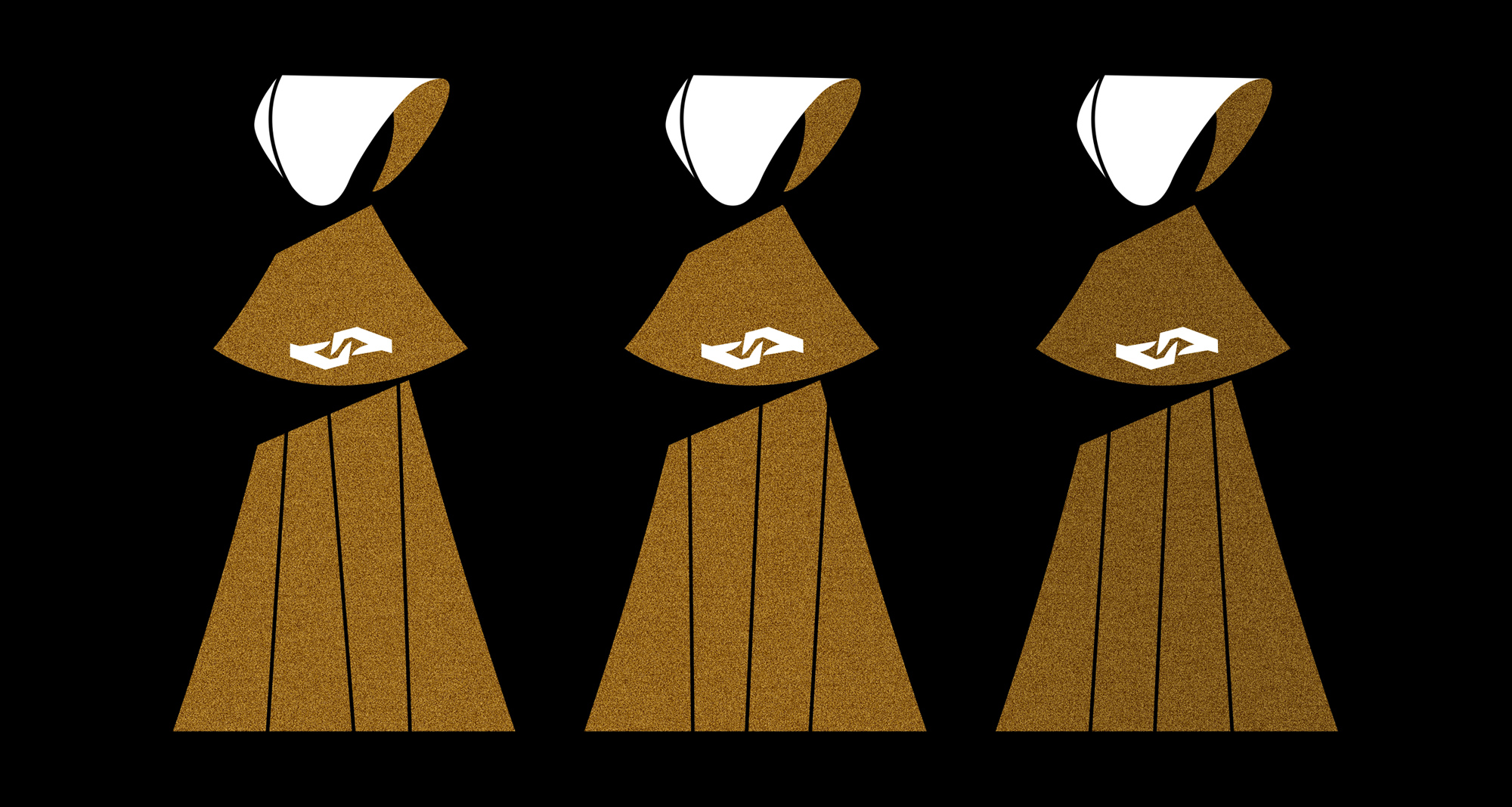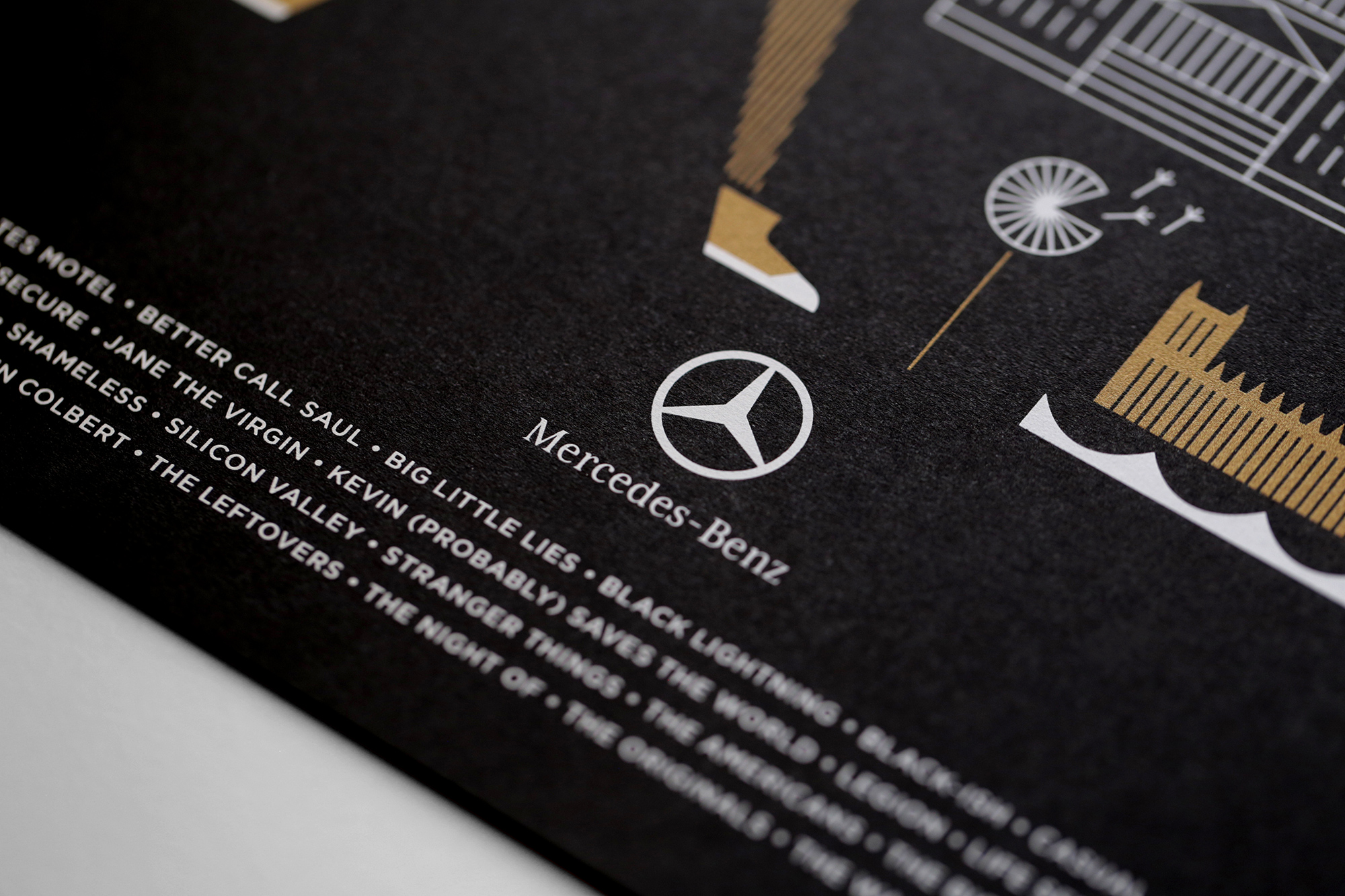 It was an incredible honor to contribute to the event. We even got to meet some of our favorite showrunners! Damon Lindelof (The Leftovers/Lost) and Vince Gilligan (Better Call Saul, Breaking Bad).