Jurassic World Packaging & Style Guide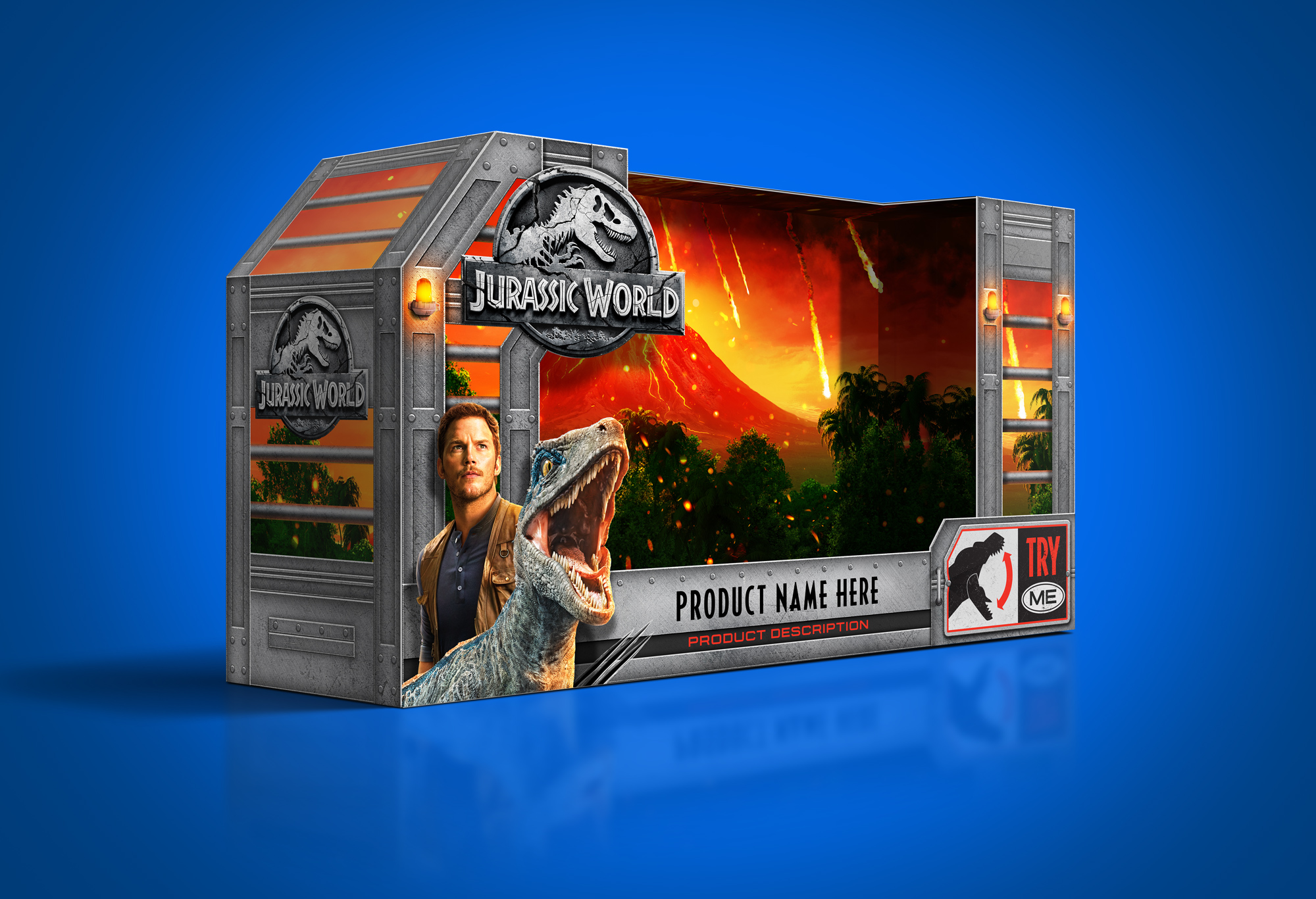 An earth-shattering adventure over 65 million years in the making, the 2015 box office behemoth, Jurassic World, rebooted the iconic franchise for a whole new generation of dino-loving movie-goers. Working closely with Universal, Mattson Creative proudly developed an all-inclusive style-guide and comprehensive packaging system for the action-packed film to help ensure its rightful place atop the cinematic food-chain.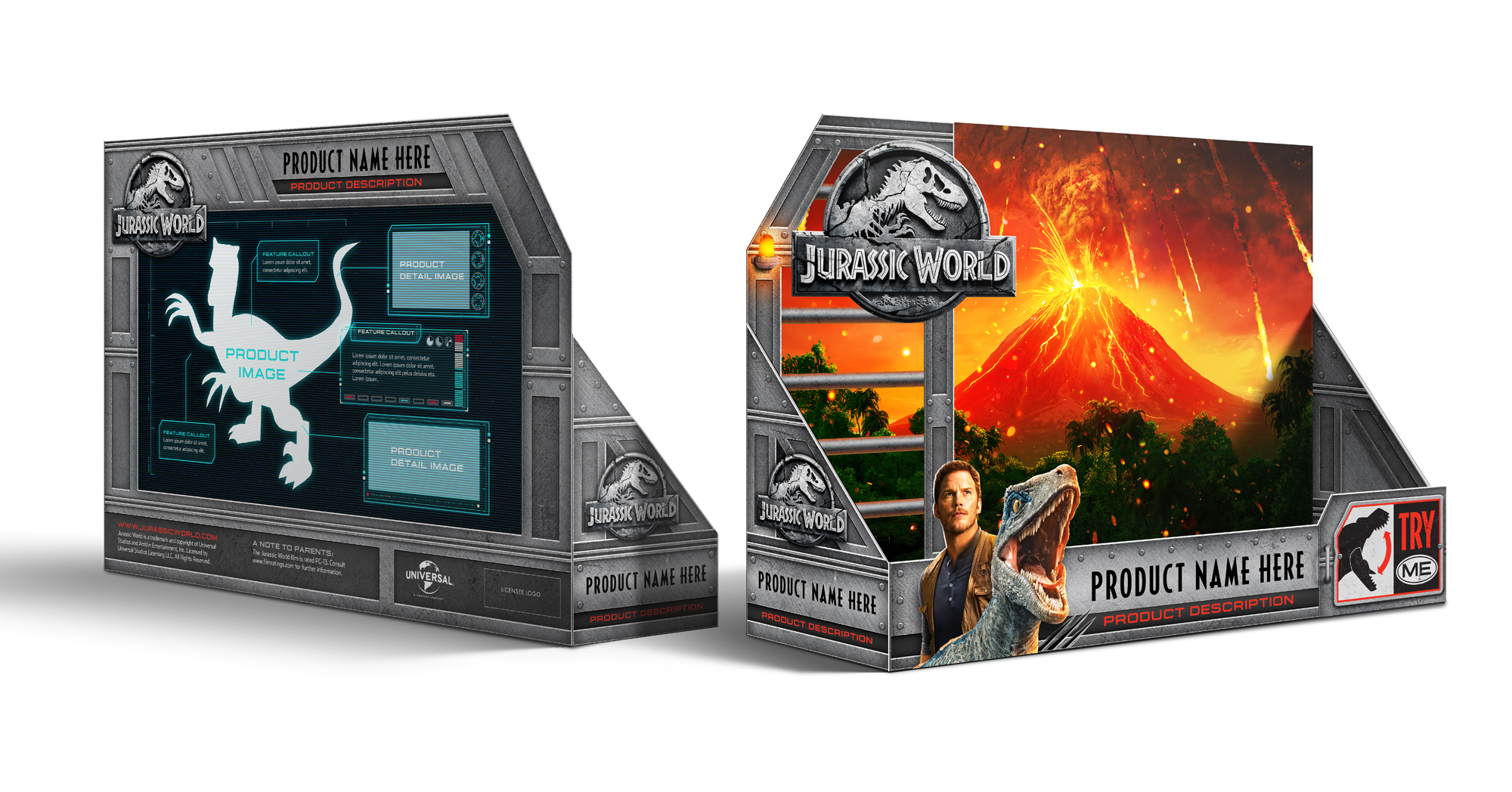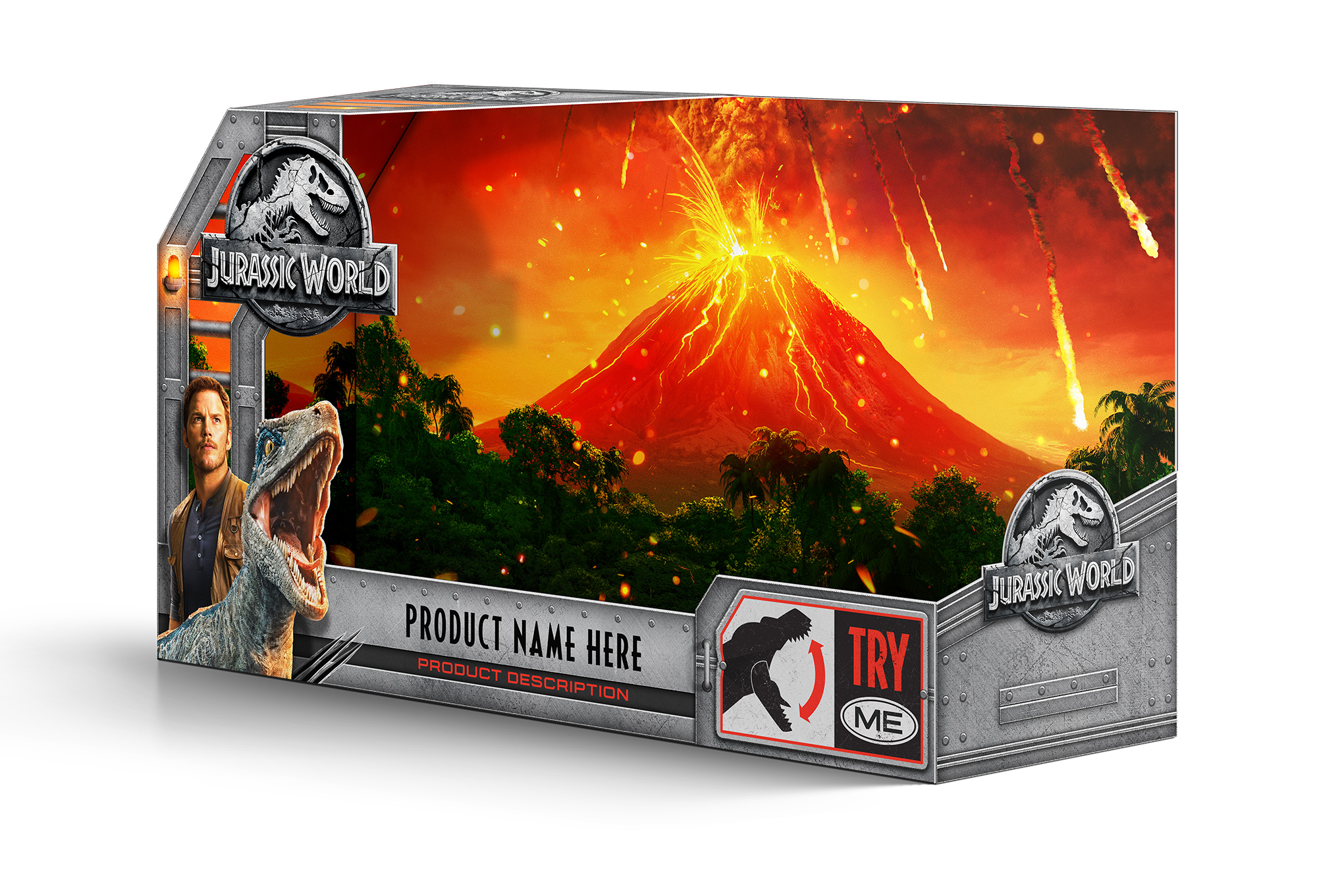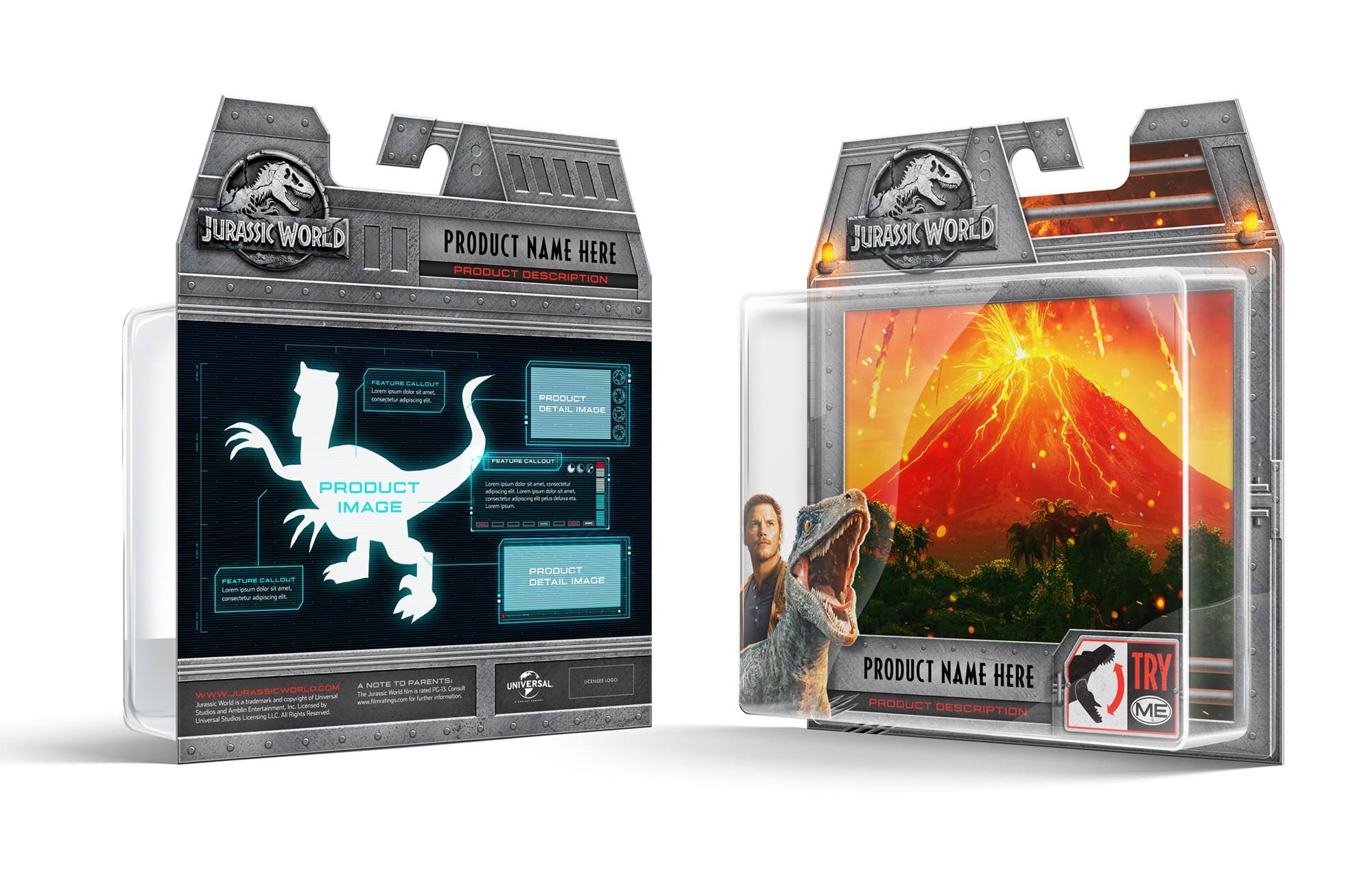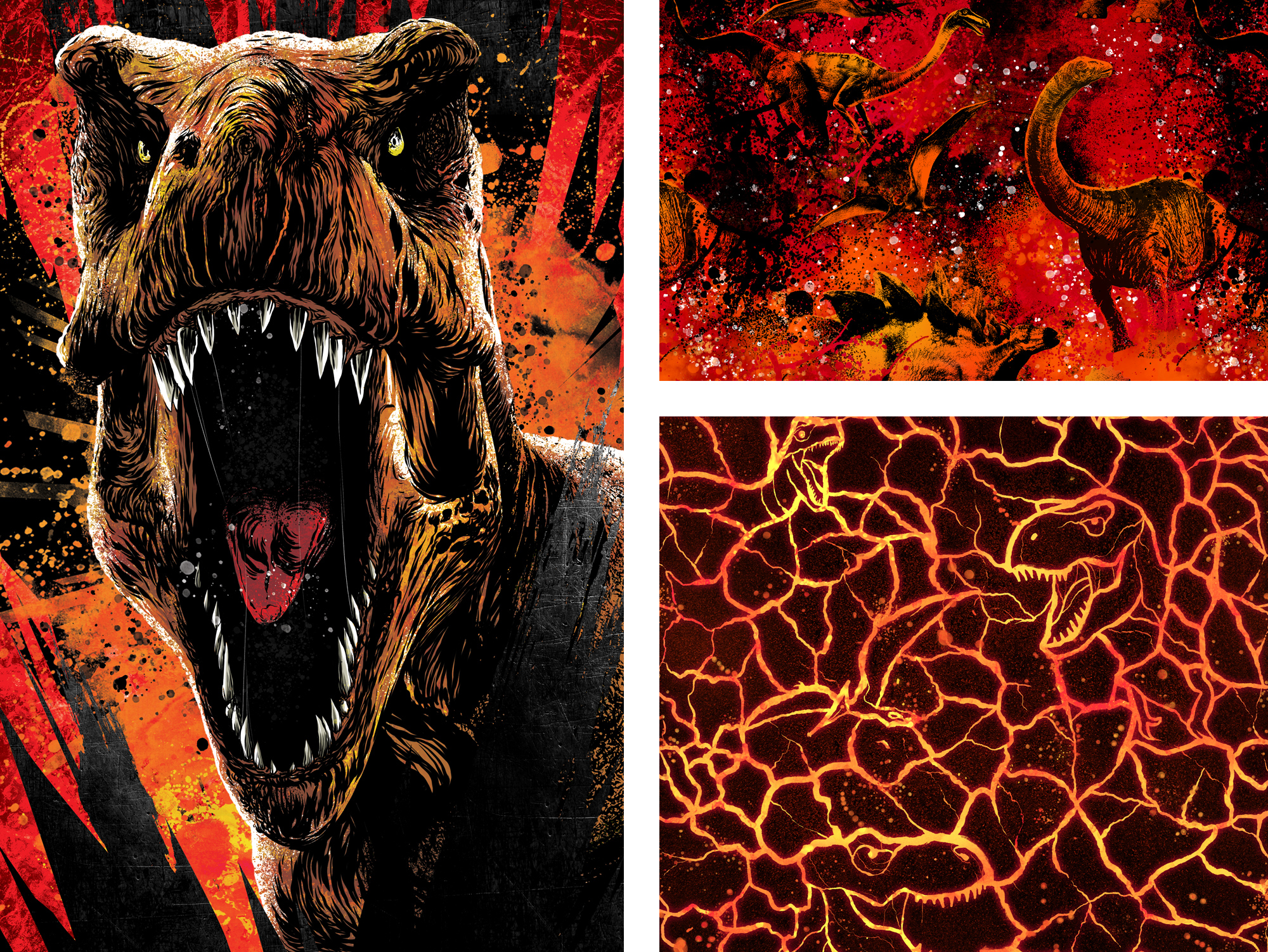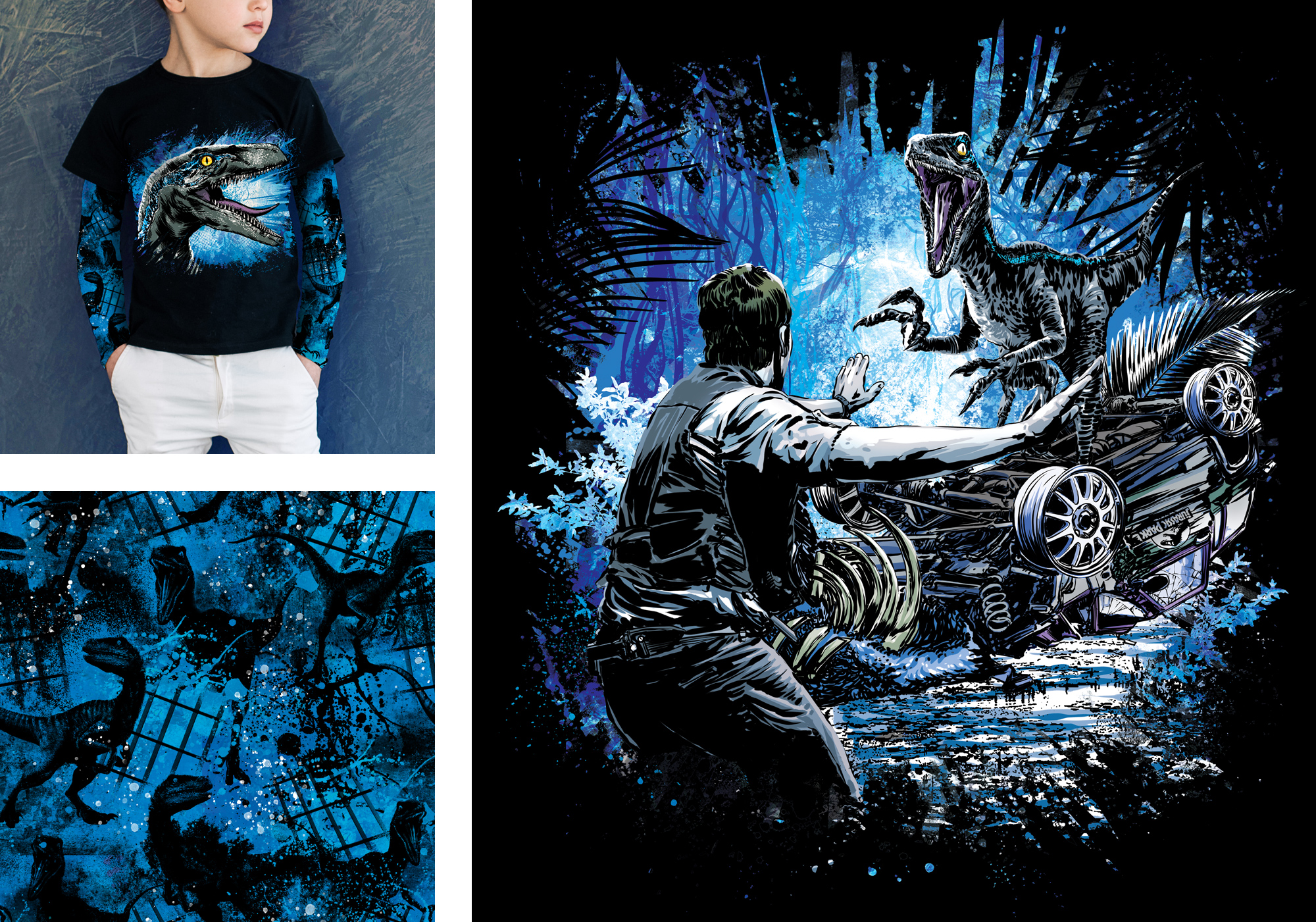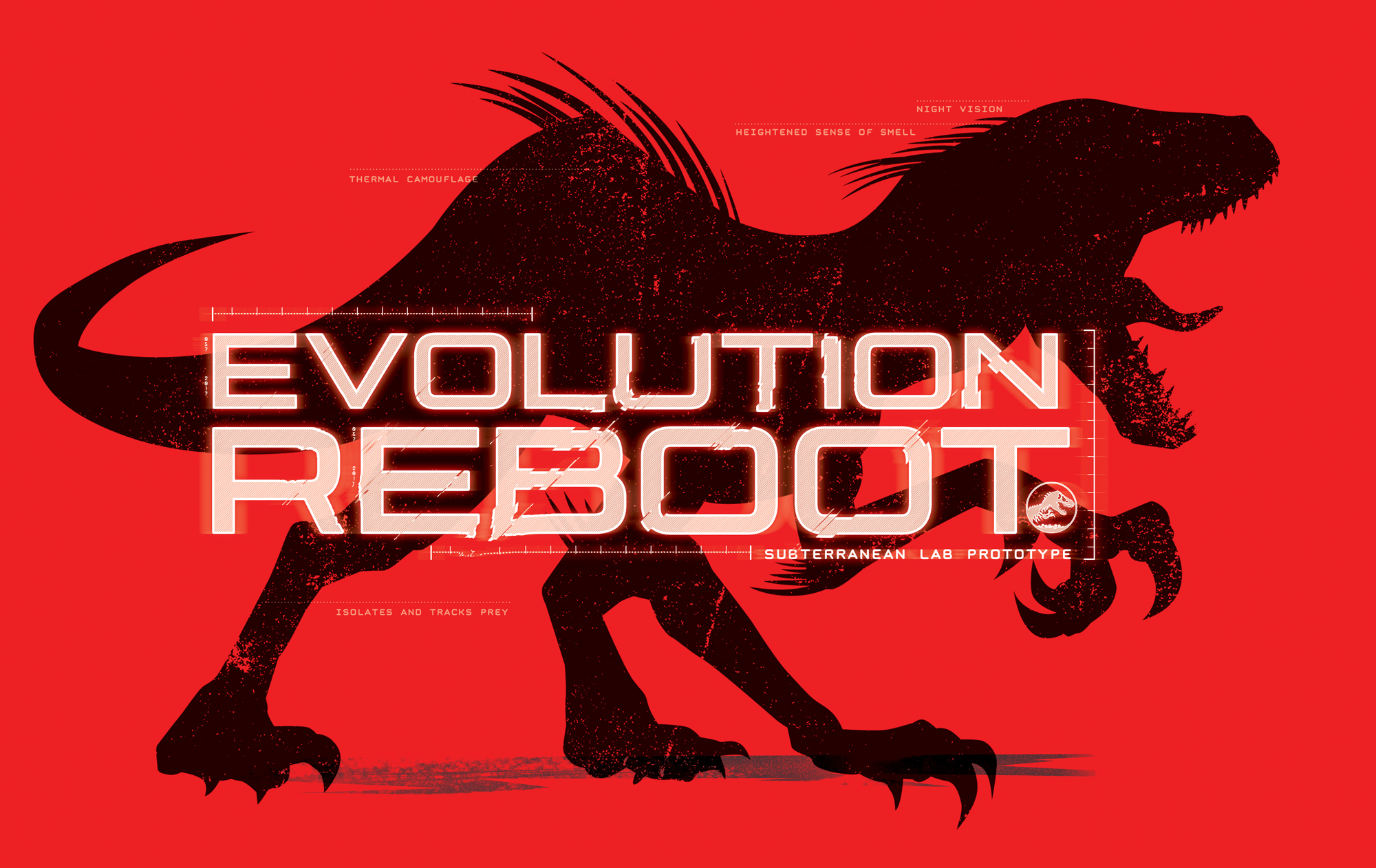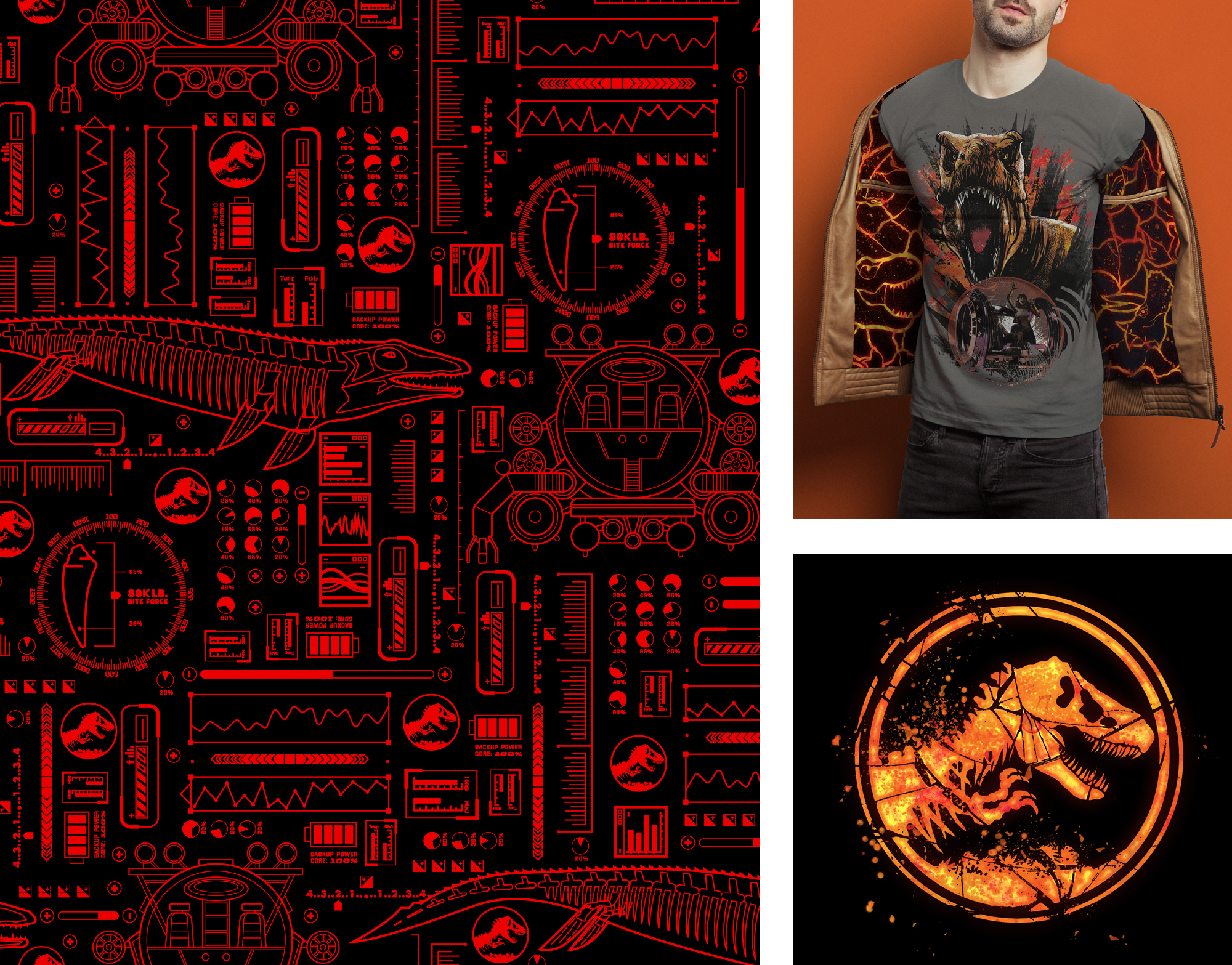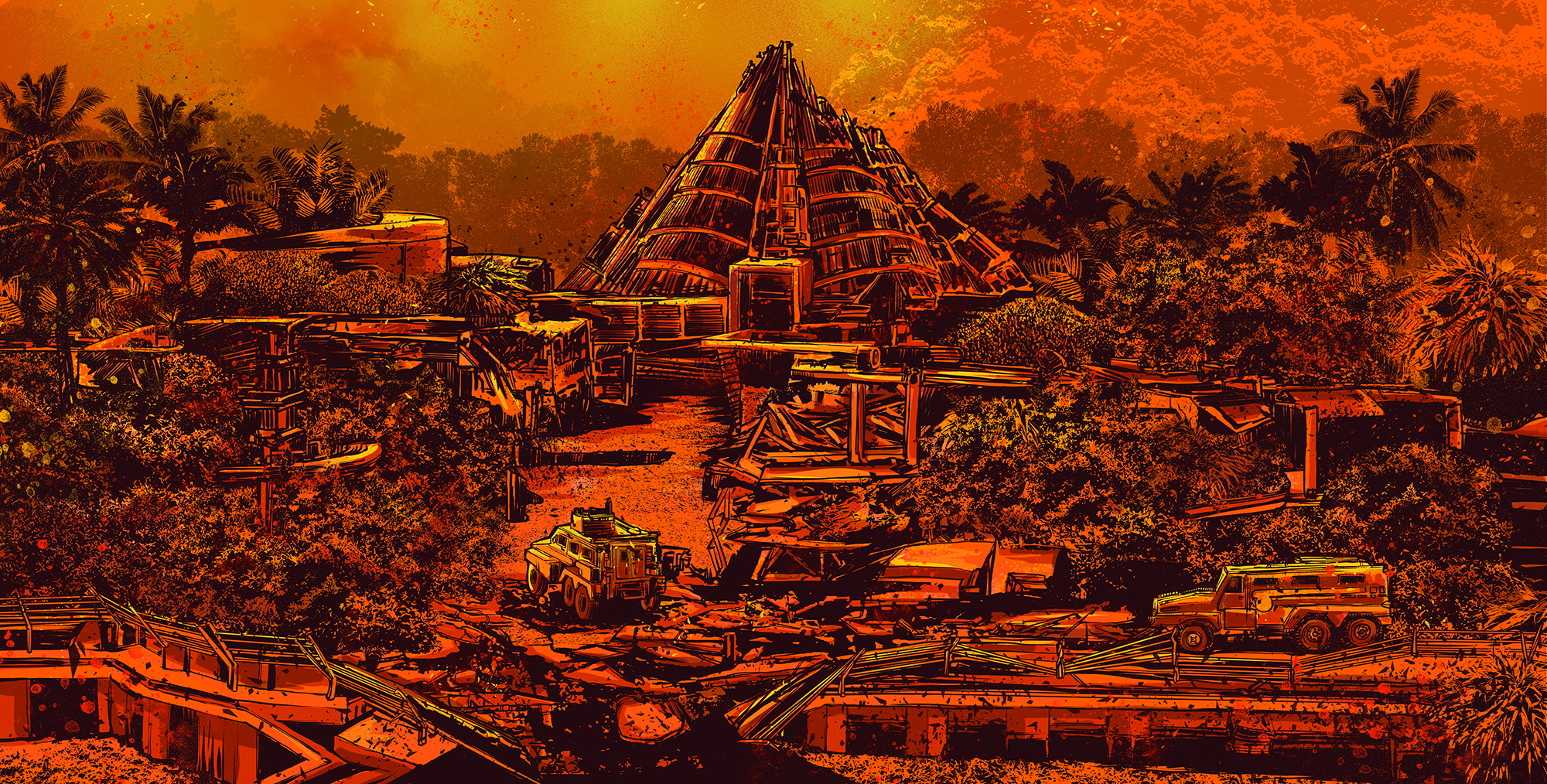 To coincide with the release installment of Jurassic World, we also developed a Legacy Collection packaging program to celebrate the original Jurassic Park films.